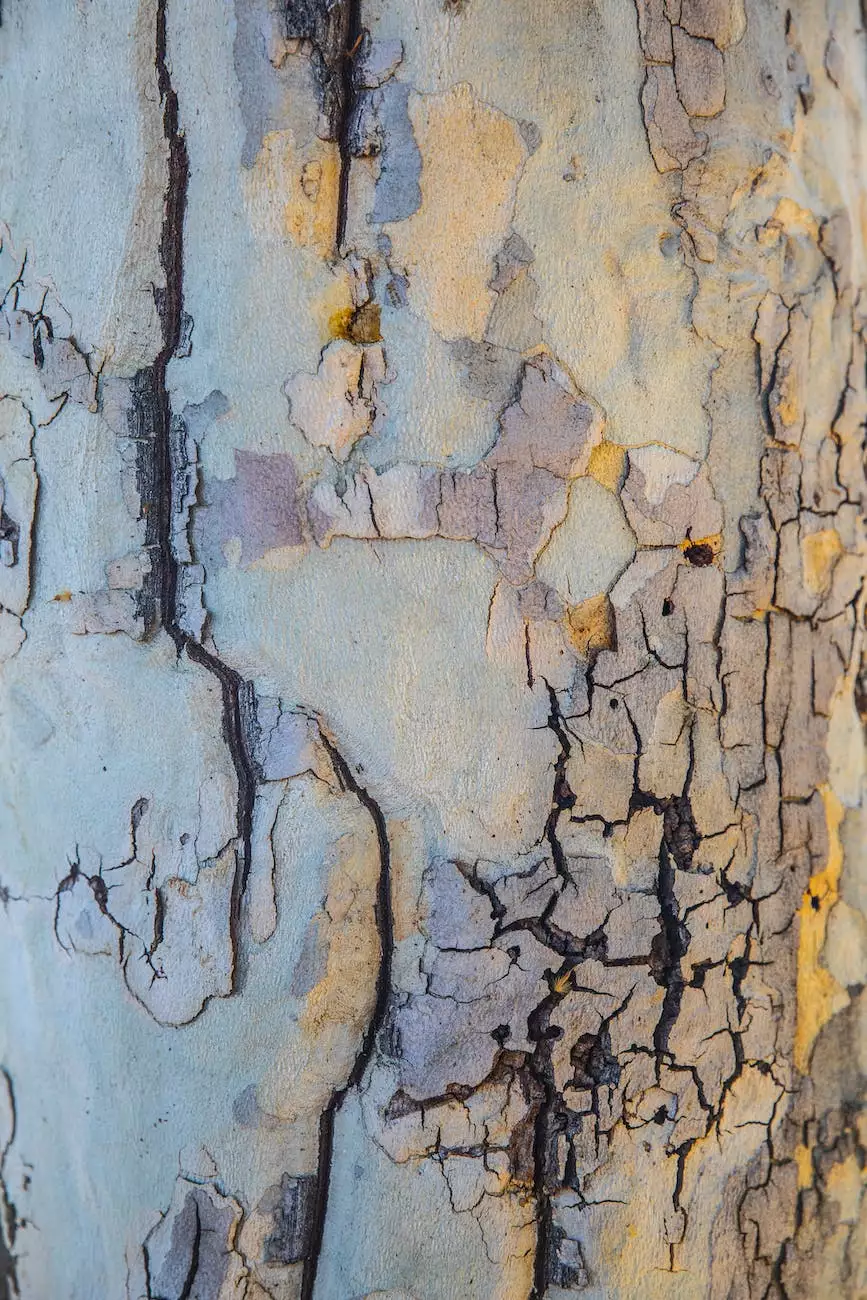 Introduction
Welcome to Kitchen Remodeling Cleveland Ohio's comprehensive guide on stained concrete floors. If you're looking to add a touch of elegance and uniqueness to your home, stained concrete floors are the perfect choice. In this guide, we will explore various aspects of stained concrete floors, including colors, cost estimates, and step-by-step instructions to help you achieve stunning results.
Choosing the Right Color
The color of your stained concrete floor can significantly impact the overall aesthetic of your space. With a wide range of options available, you can easily find a color that complements your existing interior design or sets the tone for a brand new look. Some popular choices include:
Earthy Browns: Create a warm and inviting atmosphere with shades of brown that mimic natural materials like wood.
Gray Tones: Achieve a contemporary and modern feel by opting for sleek gray tones that add a touch of sophistication.
Vibrant Blues and Greens: Add a pop of color to your space with bold shades of blue or green, perfect for a unique and eye-catching look.
Elegant Black: For a dramatic and upscale aesthetic, black stained concrete floors create a luxurious appeal.
Cost Estimation
Understanding the cost of a stained concrete floor project is essential for planning and budgeting. The cost can vary depending on factors such as the size of the area, complexity of the design, and choice of materials. Here's a breakdown of the typical cost range you can expect:
Basic Staining: $2 to $4 per square foot
Mid-Range Staining: $4 to $7 per square foot
High-End Staining: $7 to $15+ per square foot
Keep in mind that these estimates are just a general guideline, and additional factors such as surface preparation, sealants, and customization can affect the overall cost.
How To Stain Concrete Floors
While it's recommended to hire a professional for large or intricate projects, staining concrete floors can be a rewarding DIY endeavor for smaller areas. Here's a step-by-step guide to help you get started:
Step 1: Prepare the Area
Ensure the concrete surface is clean and free of any debris. Repair any cracks or imperfections and let the surface dry completely.
Step 2: Choose the Stain
Select the appropriate stain based on the desired color and finish. Water-based stains are generally easier to work with for beginners.
Step 3: Apply the Stain
Using a brush or sprayer, apply the stain evenly on the concrete surface. Work in small sections to ensure consistent coverage. Allow the stain to penetrate the concrete according to the manufacturer's instructions.
Step 4: Neutralize and Clean
Once the stain has set, neutralize the surface by applying a solution of water and baking soda. Rinse thoroughly and let it dry before proceeding.
Step 5: Seal and Protect
To enhance the durability and longevity of your stained concrete floor, apply a concrete sealer. This will protect the surface from stains, scratches, and UV damage.
Remember, proper safety precautions, such as wearing protective gear and ensuring proper ventilation, should always be followed during the staining process.
Conclusion
Stained concrete floors offer a unique and visually appealing option for homeowners looking to enhance their interior space. With an array of colors to choose from and a wide range of cost options, stained concrete floors can be tailored to suit any style or budget. By following the step-by-step instructions provided in this guide, you'll be well on your way to achieving beautiful stained concrete floors that will impress for years to come.