Which of the Different Types of Concrete Overlays is Best for Your Kitchen Remodeling Project?
Jul 7, 2019
Blog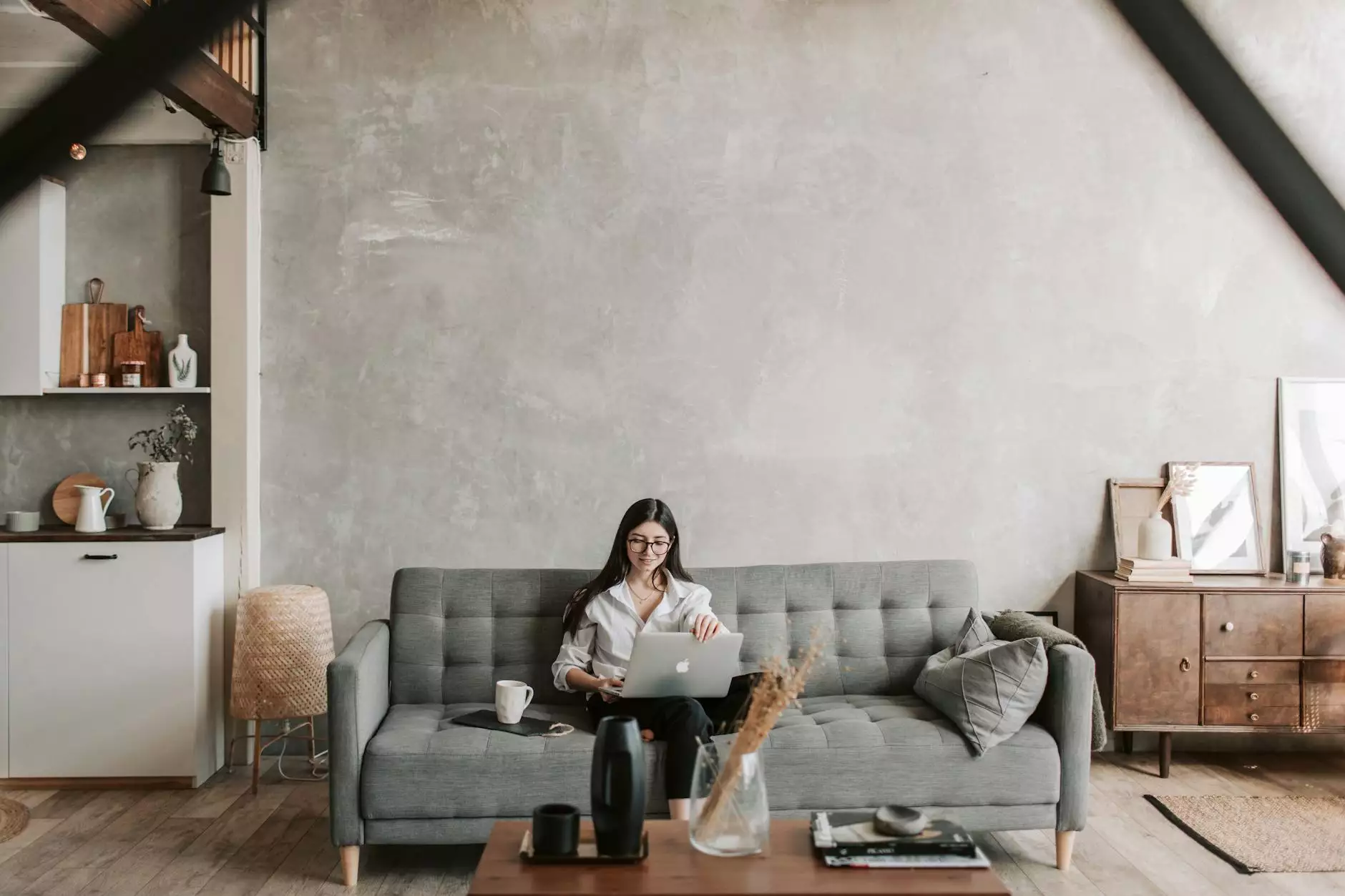 Welcome to Kitchen Remodeling Cleveland Ohio, your go-to destination for all your home improvement and maintenance needs in the home and garden category. In this comprehensive guide, we will explore the different types of concrete overlays and help you make an informed decision for your kitchen remodeling project. Whether you're looking to update your kitchen countertops, flooring, or walls, choosing the right overlay can make a significant difference in both aesthetics and functionality.
Understanding Concrete Overlays
Concrete overlays offer an excellent solution for homeowners who want to transform their kitchen without the need for extensive demolition and reconstruction. These overlays are designed to be applied directly over existing concrete surfaces, providing a cost-effective alternative to completely replacing them. With a variety of options available, it's crucial to understand the different types of concrete overlays and their benefits.
1. Stamped Concrete Overlays
Stamped concrete overlays recreate the look of expensive materials, such as natural stone or brick, at a fraction of the cost. This type of overlay is achieved by stamping patterns onto the wet concrete, creating textures and designs that mimic high-end materials. Stamped concrete overlays are highly customizable, allowing you to choose from various patterns, colors, and finishes to match your kitchen's style.
2. Microtopping Overlays
If you're looking to achieve a sleek and modern look for your kitchen, microtopping overlays are an excellent choice. These overlays are thin layers of cementitious material that can be applied to both horizontal and vertical surfaces. Microtopping overlays create a smooth and seamless finish, perfect for achieving a minimalist aesthetic. They can be stained, dyed, or integrally colored to achieve the desired look.
3. Epoxy Coating Overlays
Epoxy coating overlays are ideal for homeowners seeking a durable and highly resistant surface. These overlays are made from a combination of epoxy resin and hardener, forming a chemical bond with the existing concrete. Epoxy coating overlays are known for their strength, resistance to stains, and easy maintenance. They are available in a range of colors and finishes, making them a versatile option for kitchen remodeling projects.
4. Stained Concrete Overlays
Stained concrete overlays are a popular choice for those who want to enhance the natural beauty of their existing concrete surfaces. These overlays consist of a translucent stain that penetrates the concrete, creating unique and vibrant colors. Stained concrete overlays can be customized to achieve different effects, such as creating the appearance of marble or other natural stones. They are an excellent option for adding character and depth to your kitchen.
Choosing the Best Concrete Overlay for Your Project
When selecting the best concrete overlay for your kitchen remodeling project, several factors need to be considered:
Budget: Determine a budget for your project and choose an overlay that fits within your financial constraints.
Style: Consider the overall style and design of your kitchen to ensure the overlay complements the existing elements.
Functionality: Assess the intended use of the space and choose an overlay that can withstand the demands of your daily activities.
It's also beneficial to consult with a professional kitchen remodeling contractor who can provide expert advice and guidance based on your specific requirements.
Contact Us for Your Kitchen Remodeling Needs
At Kitchen Remodeling Cleveland Ohio, we specialize in providing top-notch home improvement and maintenance services. Whether you're looking to upgrade your kitchen with a new concrete overlay, install custom cabinets, or update your flooring, our team of skilled professionals is ready to assist you. Contact us today to schedule a consultation and let us help you turn your kitchen remodeling dreams into a reality!