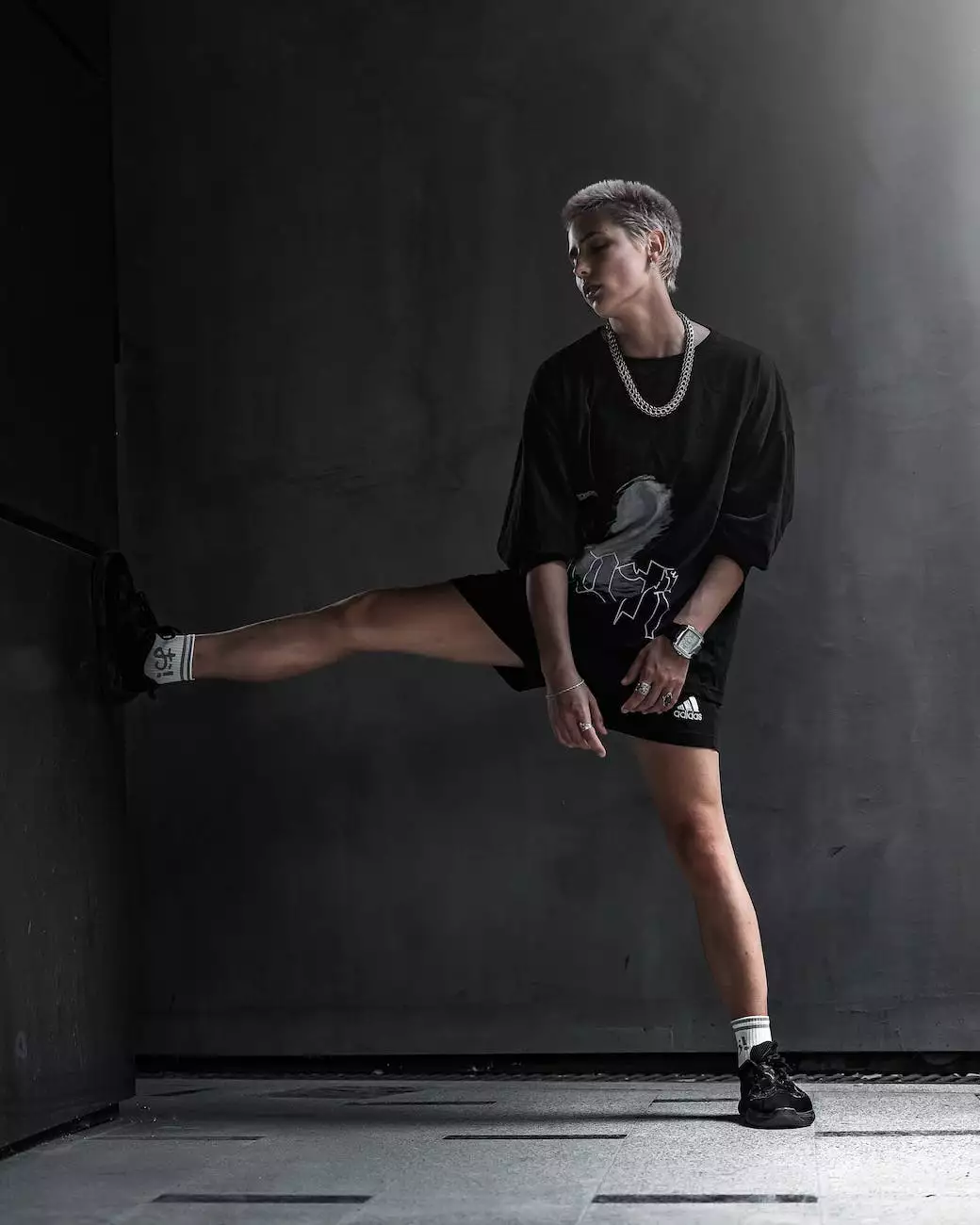 Introduction
Welcome to Kitchen Remodeling Cleveland Ohio's comprehensive guide on how to resurface concrete steps to make them look better. Concrete steps often suffer from wear and tear, leaving them looking worn and weathered. However, with the right techniques, you can restore their appearance and enhance the overall aesthetic of your home. In this guide, we will provide you with expert tips and step-by-step instructions on resurfacing your concrete steps to give them a fresh and rejuvenated look.
Why Resurface Concrete Steps?
Concrete steps inevitably face damage over time due to exposure to various elements such as rain, snow, sunlight, and foot traffic. Cracks, spalling, and stains can make your steps look unattractive and diminish the curb appeal of your home. Resurfacing the steps not only improves their appearance but also extends their lifespan by providing a protective layer.
Step 1: Preparing the Steps
Before you begin the resurfacing process, it is crucial to thoroughly clean the steps to remove any dirt, grease, or loose debris. Use a pressure washer or a stiff brush to scrub the surface. Once cleaned, allow the steps to dry completely.
Step 2: Repairing Cracks and Damage
Inspect the steps for any cracks or damage that need to be repaired before resurfacing. Fill the cracks with a concrete repair compound and use a trowel to smooth the surface. For larger damages, consider consulting a professional to ensure the structural integrity of the steps.
Step 3: Applying Bonding Agent
To ensure proper adhesion of the resurfacing material, apply a bonding agent to the steps. This will create a strong bond between the existing concrete surface and the new overlay. Follow the manufacturer's instructions for the specific bonding agent you choose.
Step 4: Mixing and Applying the Resurfacer
Prepare the resurfacing material according to the manufacturer's instructions. Mix it thoroughly to achieve a consistent texture. Start applying the resurfacer from the top of the steps, working your way downwards. Use a trowel or a concrete finishing broom to evenly spread the material. Make sure to follow the recommended thickness for optimal results.
Step 5: Adding Texture and Finishing Touches
If desired, you can enhance the appearance of your resurfaced steps by adding texture. This can be achieved by using a broom, stamping tools, or other decorative techniques. Experiment with different patterns and textures to create a unique look that complements your home's style. Once you've achieved the desired texture, allow the resurfacer to cure for the recommended time.
Step 6: Sealing the Resurfaced Steps
To protect your newly resurfaced steps from future damage and to help maintain their appearance, apply a concrete sealer. Choose a sealer suitable for outdoor use and follow the manufacturer's instructions for application. Regularly resealing your steps will help prolong their lifespan and keep them looking their best.
Conclusion
Congratulations! You have successfully learned how to resurface concrete steps to make them look better. By following these expert tips and step-by-step instructions provided by Kitchen Remodeling Cleveland Ohio, you can transform the appearance of your concrete steps and enhance the overall curb appeal of your home. Remember to always prioritize safety and consult professionals when needed. Enjoy your newly resurfaced steps!
Contact Kitchen Remodeling Cleveland Ohio for Expert Assistance
If you need professional assistance with resurfacing your concrete steps or have any further inquiries, contact Kitchen Remodeling Cleveland Ohio. Our team of experienced professionals is dedicated to providing high-quality home improvement solutions. Let us help you achieve the home of your dreams.