Kitchen Remodeling Cleveland Ohio
Nov 27, 2017
Services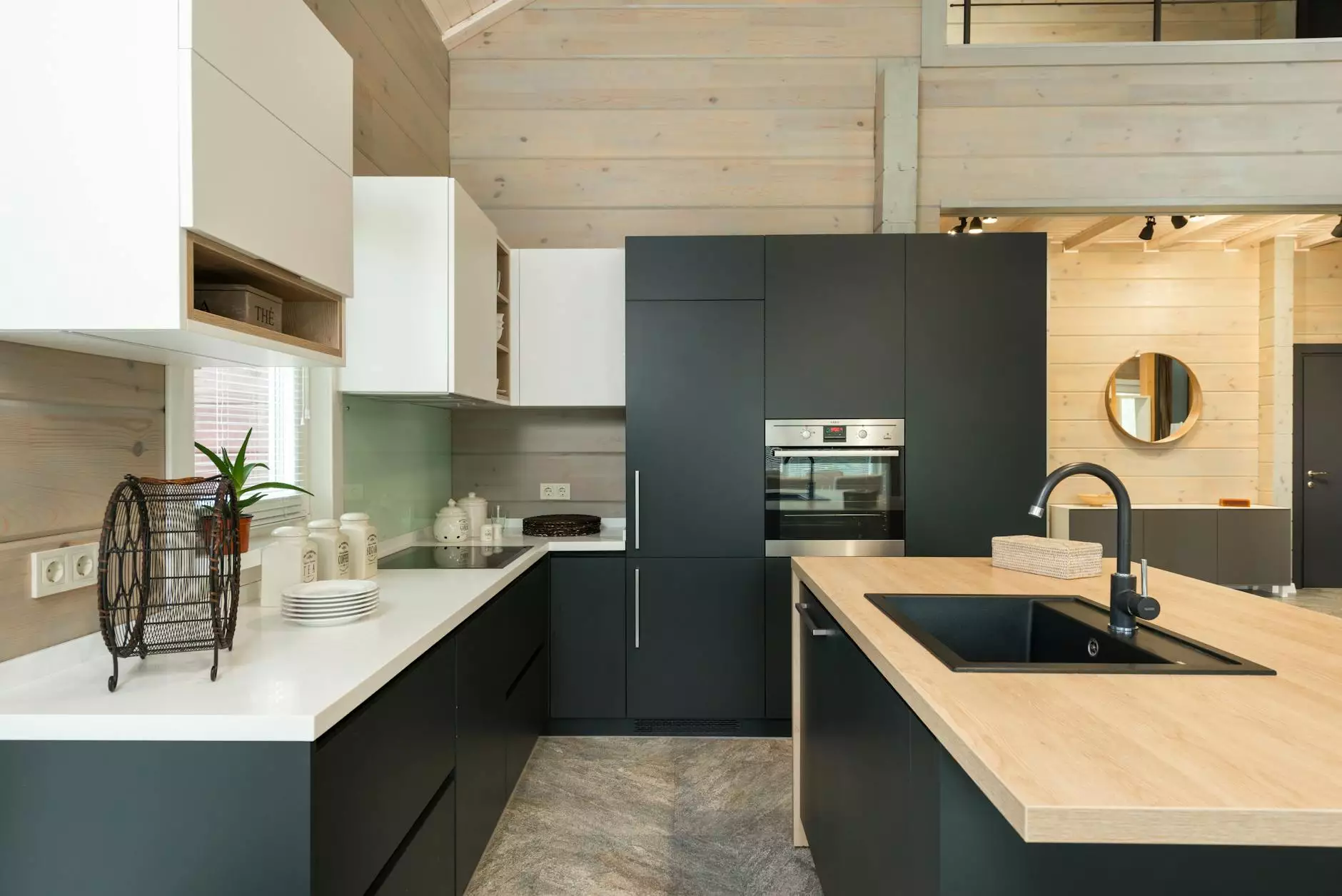 A & D Stoneworks - Sinks
At A & D Stoneworks, we understand the importance of having a well-designed and functional kitchen. As experts in kitchen remodeling in Cleveland, Ohio, we offer a wide selection of high-quality sinks that can transform your kitchen into a space that is both beautiful and practical.
Upgrade Your Kitchen with Premium Sinks
Are you tired of your old, outdated sink? Looking to upgrade to a sink that offers both style and functionality? Look no further than A & D Stoneworks. We proudly offer a diverse range of premium sinks that are designed to meet the unique needs of every homeowner.
Our sinks are crafted using the highest quality materials, ensuring their durability and longevity. Whether you're in need of a double bowl sink, a farmhouse sink, or a stainless steel sink, we have the perfect option for you. Our team of skilled professionals will work closely with you to help you choose the sink that complements your kitchen design and meets your specific requirements.
Unmatched Quality and Craftsmanship
At A & D Stoneworks, we take pride in our unmatched quality and craftsmanship. Our sinks are meticulously crafted by experienced artisans who pay attention to every detail, ensuring that each product meets the highest standards of excellence.
By choosing a sink from A & D Stoneworks, you can rest assured that you're investing in a product that will not only enhance the aesthetic appeal of your kitchen but also withstand the test of time. Our sinks are resistant to stains, scratches, and heat, making them a perfect choice for even the busiest of kitchens.
Why Choose A & D Stoneworks?
Extensive selection of high-quality sinks
Uncompromising commitment to customer satisfaction
Skilled team of professionals
Superior craftsmanship and attention to detail
Competitive prices
Timely and efficient installation services
Contact Us
If you're ready to transform your kitchen with a premium sink from A & D Stoneworks, don't hesitate to get in touch with us. Our friendly and knowledgeable team is always ready to assist you in finding the perfect sink for your Cleveland home. Contact us today to schedule a consultation and take the first step towards creating the kitchen of your dreams.