Selecting Your Stone: Tips from Primo Marble & Granite
Feb 26, 2018
Services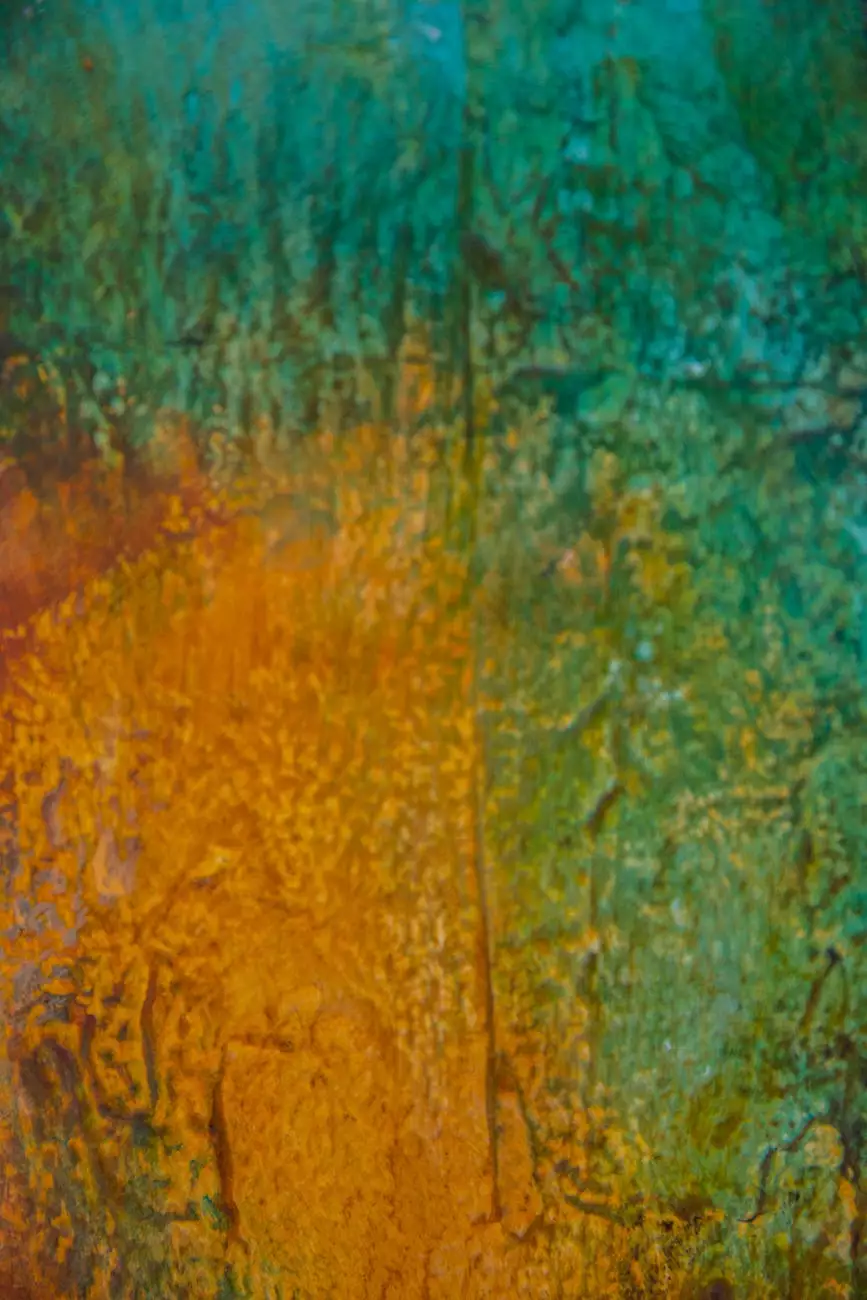 Introduction
Welcome to Primo Marble & Granite, your trusted partner for top-notch kitchen remodeling solutions in Cleveland, Ohio. In this comprehensive guide, we will share valuable insights on how to choose the perfect stone for your kitchen countertops. As experts in the industry, we understand the importance of selecting the right stone that not only enhances the aesthetics of your kitchen but also ensures durability and functionality.
The Importance of Stone Selection
When it comes to remodeling your kitchen, the selection of the stone is a critical decision that significantly impacts the overall look and feel of the space. Your countertops play a vital role in both aesthetics and functionality. Therefore, it is essential to choose a stone that meets your specific needs and preferences.
Consider Your Lifestyle
Before diving into the vast array of stone options available, it is crucial to consider your lifestyle. Are you someone who loves to cook and spend a lot of time in the kitchen? Or perhaps you prefer a low-maintenance countertop that requires minimal upkeep? Understanding your lifestyle will help narrow down your choices and ensure you select a stone that can withstand your daily activities.
Explore Different Stone Options
At Primo Marble & Granite, we offer an extensive range of high-quality stone options, including marble, granite, quartzite, and more. Let's take a closer look at these popular choices:
1. Marble
Marble countertops exude elegance and timeless beauty, making them a popular choice for homeowners looking for a classic touch in their kitchen. With a wide range of colors and veining patterns, marble adds a luxurious feel to any space. However, it's important to note that marble requires regular sealing and maintenance to preserve its pristine appearance.
2. Granite
Granite countertops are known for their exceptional durability and natural beauty. Each slab of granite is unique, featuring different patterns and color variations. With proper sealing, granite can resist stains and heat, making it a practical choice for busy kitchens.
3. Quartzite
Quartzite is a natural stone that combines the elegance of marble with the durability of granite. It offers a wide range of colors and patterns, making it suitable for various kitchen styles. Quartzite is highly resistant to scratches, heat, and stains, ensuring your countertops will stand the test of time.
Consider Your Kitchen Design
When selecting your stone, it's essential to keep your kitchen design in mind. The countertops should complement the overall aesthetic of your space, enhancing its appeal. Consider factors such as cabinet color, backsplash design, and flooring to ensure a cohesive and harmonious look.
Budget and Maintenance
While it's important to choose a stone that meets your design preferences, it's equally crucial to consider your budget and maintenance requirements. Different stones have varying price points and maintenance needs. Discuss your budget and maintenance expectations with our team at Primo Marble & Granite, and we will help you find the perfect stone within your desired parameters.
Expert Assistance and Installation
At Primo Marble & Granite, we pride ourselves on providing exceptional customer service and flawless installations. Our team of experts will assist you throughout the stone selection process, ensuring you make an informed decision. Once you have chosen your stone, our skilled craftsmen will install your countertops with meticulous attention to detail, guaranteeing a seamless and stunning end result.
Experience the transformative power of high-quality stone countertops with Primo Marble & Granite. Contact us today to schedule a consultation and take the first step towards your dream kitchen!