A & D Stoneworks - FAQ's
Feb 28, 2020
Services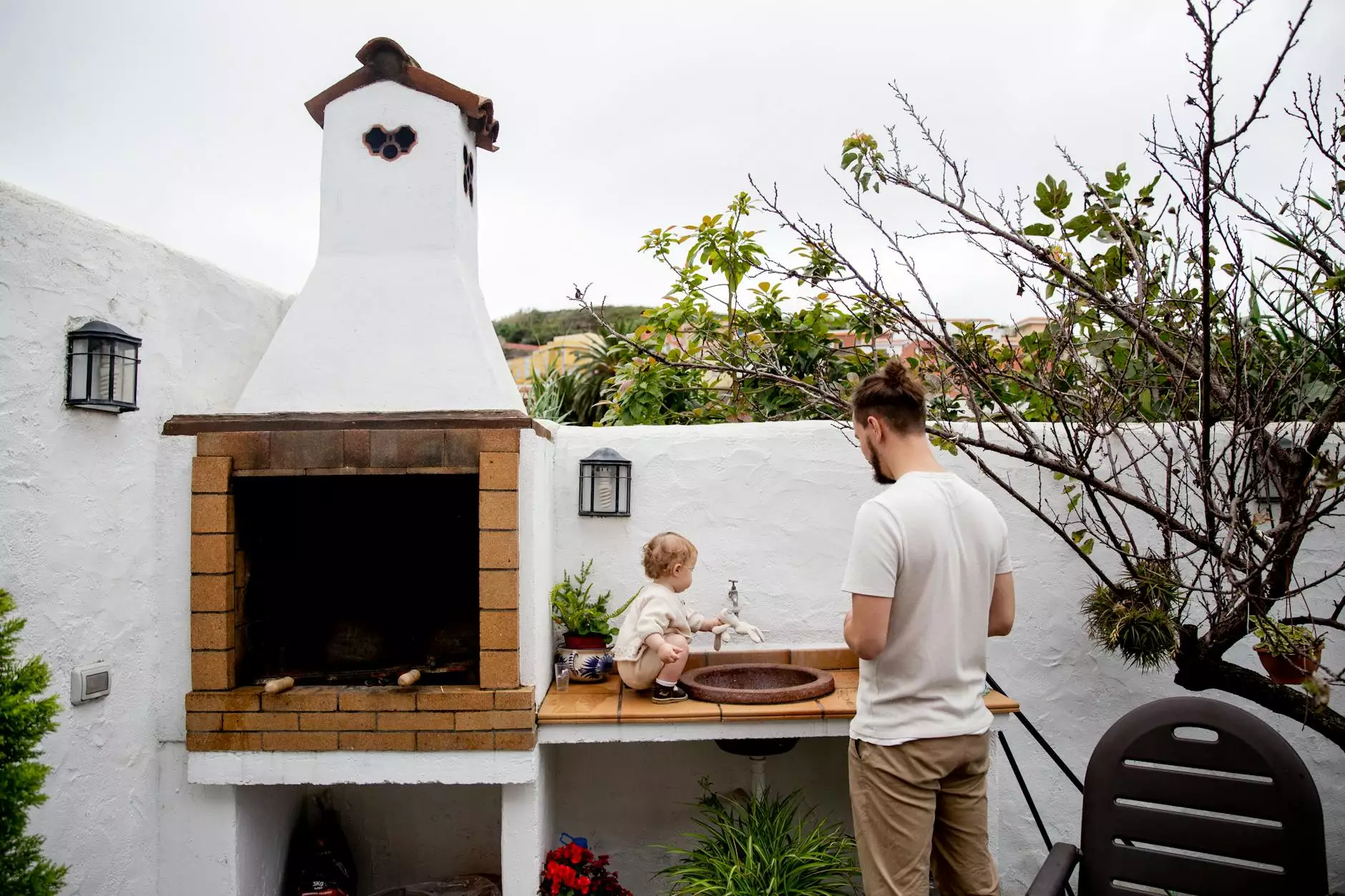 Introduction
Welcome to A & D Stoneworks, your leading expert in kitchen remodeling in Cleveland, Ohio. With years of experience in the home and garden industry, our team is committed to providing high-quality home improvement and maintenance services tailored to your needs. In this FAQ section, we aim to address common questions and concerns related to kitchen remodeling.
Frequently Asked Questions
1. How long does a kitchen remodeling project typically take?
The duration of a kitchen remodeling project depends on various factors, such as the size of the kitchen, the complexity of the design, and the materials chosen. Generally, a complete kitchen renovation may take anywhere from a few weeks to a few months. Our skilled team will provide a detailed timeline during the initial consultation to keep you informed throughout the process.
2. What is the cost of a kitchen remodel?
The cost of a kitchen remodel can vary significantly based on your specific requirements. Factors that influence the overall cost include the scope of the project, the materials used, and any additional features or upgrades. At A & D Stoneworks, we offer competitive pricing and will work with you to create a custom solution that fits your budget while delivering exceptional results.
3. Do I need to hire a professional for kitchen remodeling?
While some homeowners may attempt DIY kitchen remodeling, it is often recommended to hire a professional for the best outcome. Our team of experienced designers, craftsmen, and project managers has the expertise to handle every aspect of your kitchen renovation. We ensure the highest level of craftsmanship, attention to detail, and adherence to local building codes.
4. What should I consider when choosing kitchen cabinets?
When choosing kitchen cabinets, you should consider several factors. These include your storage needs, preferred style, budget, and the durability of the material. Our team can guide you through the process, helping you select cabinets that not only enhance the aesthetics of your kitchen but also provide functional storage solutions for your unique requirements.
5. Can you help with kitchen countertop selection?
Definitely! We offer a wide range of kitchen countertop options to suit your style and budget. Our team will provide recommendations based on factors such as durability, maintenance requirements, and design preferences. From granite to quartz and everything in between, we have the expertise to help you choose the perfect countertop that enhances the beauty and functionality of your kitchen.
6. What should I consider when selecting kitchen flooring?
When selecting kitchen flooring, it's important to consider factors such as durability, ease of cleaning, and resistance to moisture. Popular options often include ceramic tile, hardwood, laminate, and vinyl. Our skilled professionals can help you explore different flooring materials, explaining their pros and cons, so you can make an informed decision that aligns with your vision and lifestyle.
7. Do you handle all aspects of the kitchen remodeling project?
Absolutely! As a full-service kitchen remodeling company, we handle all aspects of the project from start to finish. Our team will assist you with the initial design, material selection, demolition, installation, and finishing touches. We work meticulously to ensure every detail is taken care of, delivering a stunning kitchen that surpasses your expectations.
8. How can I schedule a consultation or get an estimate?
Scheduling a consultation and obtaining an estimate is simple. You can reach out to us through our website or give us a call. Our friendly team will be happy to assist you and arrange a convenient time for a consultation. We believe in open communication and transparency, ensuring you have all the necessary information to make informed decisions about your kitchen remodeling project.
Contact Us
If you have any more questions or would like to discuss your kitchen remodeling project in detail, please don't hesitate to contact us. At A & D Stoneworks, we are dedicated to turning your vision into reality, creating a beautiful and functional kitchen that you'll love.
Website:http://kitchenremodelingclevelandoh.com/
Phone: Your Phone Number
Email: Your Email Address