Bathtub Repair | Fiberglass Bathroom - Tub Refinishing
Sep 9, 2019
Services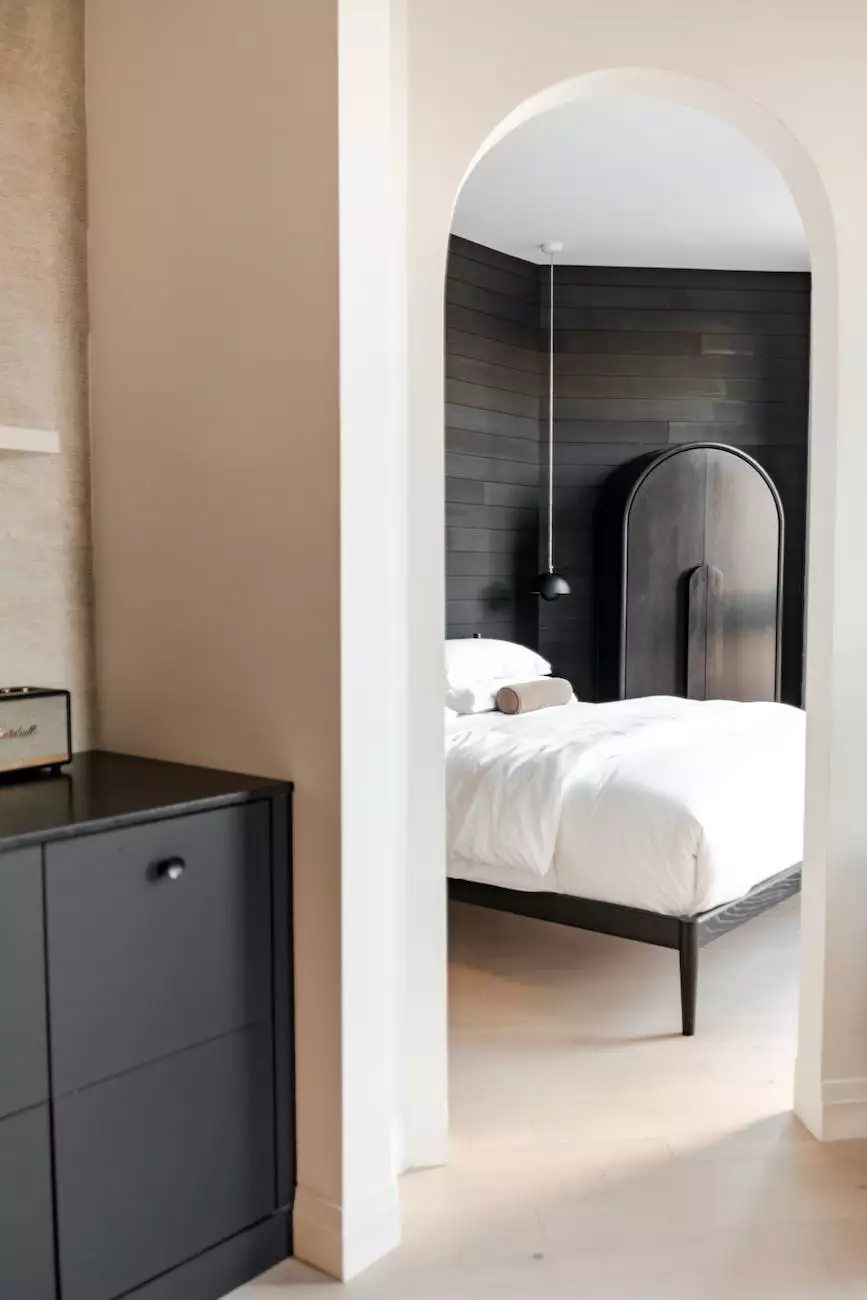 Experience Top-notch Bathtub Repair and Fiberglass Bathroom Refinishing
At Kitchen Remodeling Cleveland Ohio, we take pride in providing exceptional tub refinishing services for homeowners in Cleveland and the surrounding areas. With our expertise in home improvement and maintenance, we are your go-to solution for all your bathtub repair and fiberglass bathroom refinishing needs.
Revitalize Your Bathroom with Tub Refinishing
Is your bathtub showing signs of wear and tear? Don't worry! Our tub refinishing services will transform your worn-out bathtub into a beautiful and functional centerpiece in your bathroom. Whether you have a chipped, stained, or outdated bathtub, our skilled professionals will restore it to its former glory.
Why Choose Tub Refinishing?
Tub refinishing is a cost-effective alternative to bathtub replacement. Instead of spending a fortune on a new bathtub installation, our refinishing technique allows you to save money while still achieving the desired results. Our process involves repairing any damages, reglazing the surface, and giving your tub a fresh, modern look.
Our Tub Refinishing Process
When you choose Kitchen Remodeling Cleveland Ohio for tub refinishing, you can expect a meticulous and efficient process that will exceed your expectations. Here's how we transform your bathtub:
Inspection: Our experts will assess the condition of your bathtub to determine the necessary repairs.
Repair: We'll fix any cracks, chips, or other damages to ensure a smooth and durable surface.
Preparation: We'll clean and prepare your bathtub for the refinishing process.
Reglazing: Using high-quality materials and advanced techniques, we'll apply a new layer of glaze to your bathtub, providing a fresh and glossy finish.
Finishing Touches: Once the reglazing is complete, we'll make sure all the details are perfect, ready to showcase your revitalized bathtub.
Benefits of Tub Refinishing
Choosing tub refinishing offers numerous advantages over bathtub replacement. Here are some key benefits you can enjoy:
Cost Savings: Refinishing your bathtub is significantly more affordable than replacing it entirely. You can save money while still achieving a beautiful, like-new tub.
Time-Efficient: Our tub refinishing process is quick and efficient, minimizing any disruption to your daily routine. You'll have a stunning bathtub without the hassle of a lengthy renovation.
Eco-Friendly: Opting for refinishing instead of replacement reduces waste and helps protect the environment. You'll be making a sustainable choice for your home.
Customization Options: With a wide range of color options and finishes available, you can personalize your bathtub to match your unique style and preferences.
Increased Durability: Our refinishing process enhances the durability of your bathtub, making it more resistant to chips, cracks, and discoloration. It will withstand daily use and maintain its beauty for years to come.
Contact Us for Professional Tub Refinishing Services
Ready to transform your bathtub? Contact Kitchen Remodeling Cleveland Ohio today to schedule a consultation. Our experienced team is dedicated to delivering top-notch quality in home improvement and maintenance. Let us help you achieve the bathroom of your dreams with our expert tub refinishing services.
Remember, when it comes to bathtub repair and fiberglass bathroom refinishing, we are your trusted partner in Cleveland and the surrounding areas. Take the first step towards a revitalized bathroom by reaching out to us now!