Contact | Upcoming Projects - Kessler Construction
Jan 17, 2021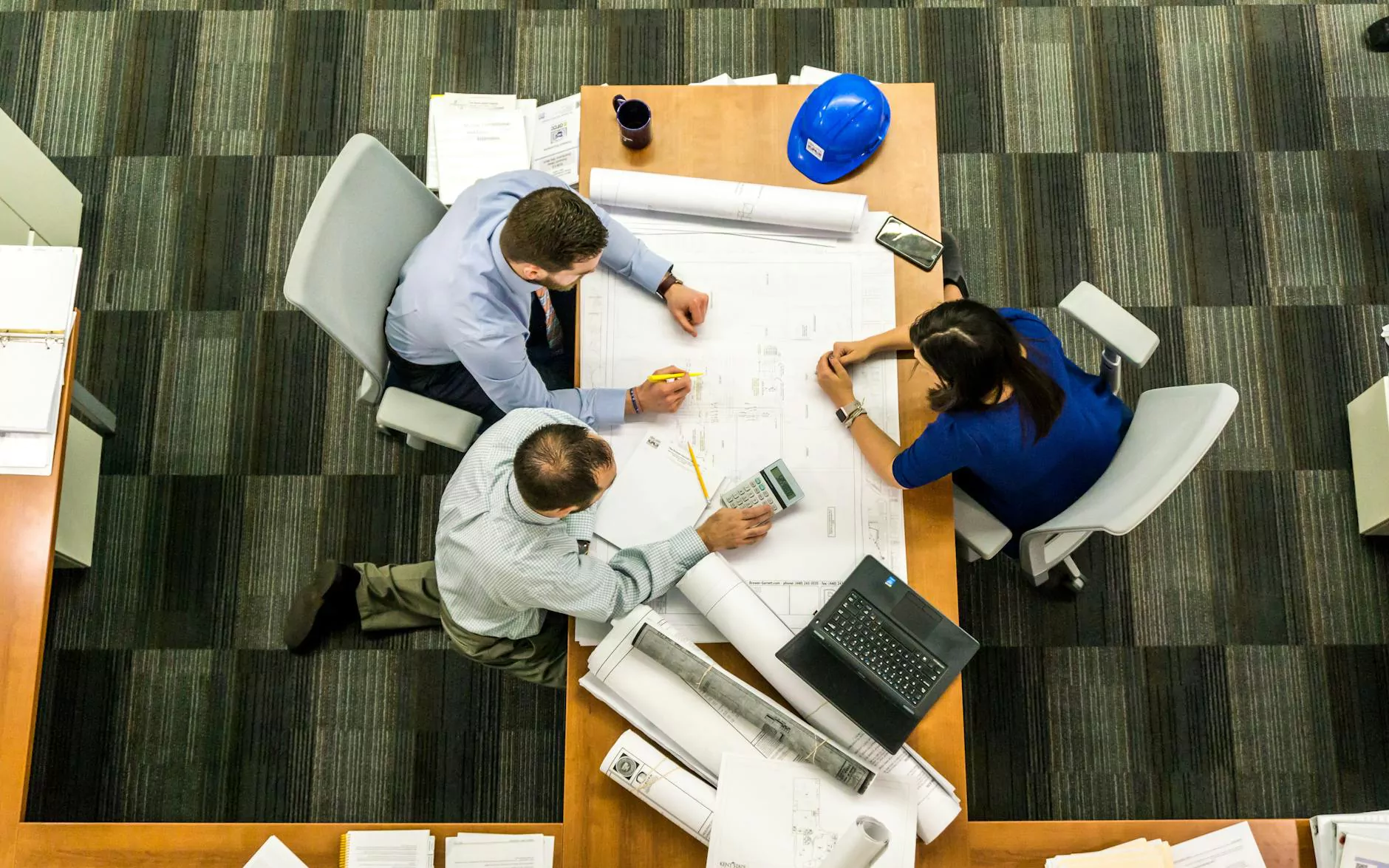 Welcome to Kessler Construction, your ultimate destination for kitchen remodeling in Cleveland, Ohio. With years of experience in the Home and Garden - Home Improvement and Maintenance industry, we take pride in delivering exceptional renovation services tailored to your unique needs and preferences.
Quality Kitchen Remodeling Services in Cleveland, Ohio
At Kitchen Remodeling Cleveland Ohio, we understand that the kitchen is the heart of your home. It's where family and friends gather, memories are made, and delicious meals are shared. That's why we strive to provide top-notch remodeling services that transform your kitchen into a functional, stylish, and inviting space.
Why Choose Kessler Construction?
When it comes to kitchen remodeling in Cleveland, Ohio, there are numerous options available. However, Kessler Construction stands out from the competition for several reasons:
1. Experienced Team
Our team of skilled professionals has extensive experience in the industry. We have successfully completed numerous kitchen remodeling projects, gaining valuable expertise along the way. With us, you can be confident that your project is in competent hands.
2. Custom Solutions
We believe in the power of customization. Every homeowner has unique tastes and requirements. Our team takes the time to understand your vision and tailor our services to your specific needs. From design concepts to material selection, we ensure that every detail reflects your style and preferences.
3. Quality Materials
At Kessler Construction, we never compromise on the quality of materials. We work with trusted suppliers, ensuring that all the materials used in your kitchen remodeling project are durable, long-lasting, and of the highest quality. Our goal is to deliver results that exceed your expectations.
4. Timely Completion
We understand that your time is valuable. Our team is committed to completing your kitchen remodeling project within the agreed-upon timeframe. We follow a strategic approach that emphasizes efficiency without compromising on quality, ensuring timely completion without unnecessary delays.
Contact Us to Discuss Your Upcoming Kitchen Remodeling Project
Ready to transform your kitchen into a stunning space that combines functionality and style? Contact Kessler Construction today. Our friendly and knowledgeable team is ready to answer your questions, provide expert advice, and schedule a consultation to discuss your upcoming project in detail.
One-Stop Solution for Kitchen Remodeling in Cleveland, Ohio
At Kessler Construction, we take pride in offering a comprehensive range of kitchen remodeling services. Whether you're looking to update your countertops, install new cabinets, or completely revamp your kitchen's layout, we have the expertise and resources to bring your vision to life.
Get Started with Kessler Construction Today
Don't wait any longer to begin your kitchen remodeling journey. Contact Kitchen Remodeling Cleveland Ohio today and let us help you create the kitchen of your dreams. With our meticulous attention to detail, commitment to customer satisfaction, and exceptional craftsmanship, we are confident that you'll be delighted with the final result.
Experience Excellence in Kitchen Remodeling
At Kessler Construction, we are passionate about delivering excellence in every kitchen remodeling project. We believe that your kitchen should be a reflection of your personality and lifestyle, and our goal is to create a space that exceeds your expectations. Trust us for all your upcoming kitchen remodeling projects in Cleveland, Ohio.