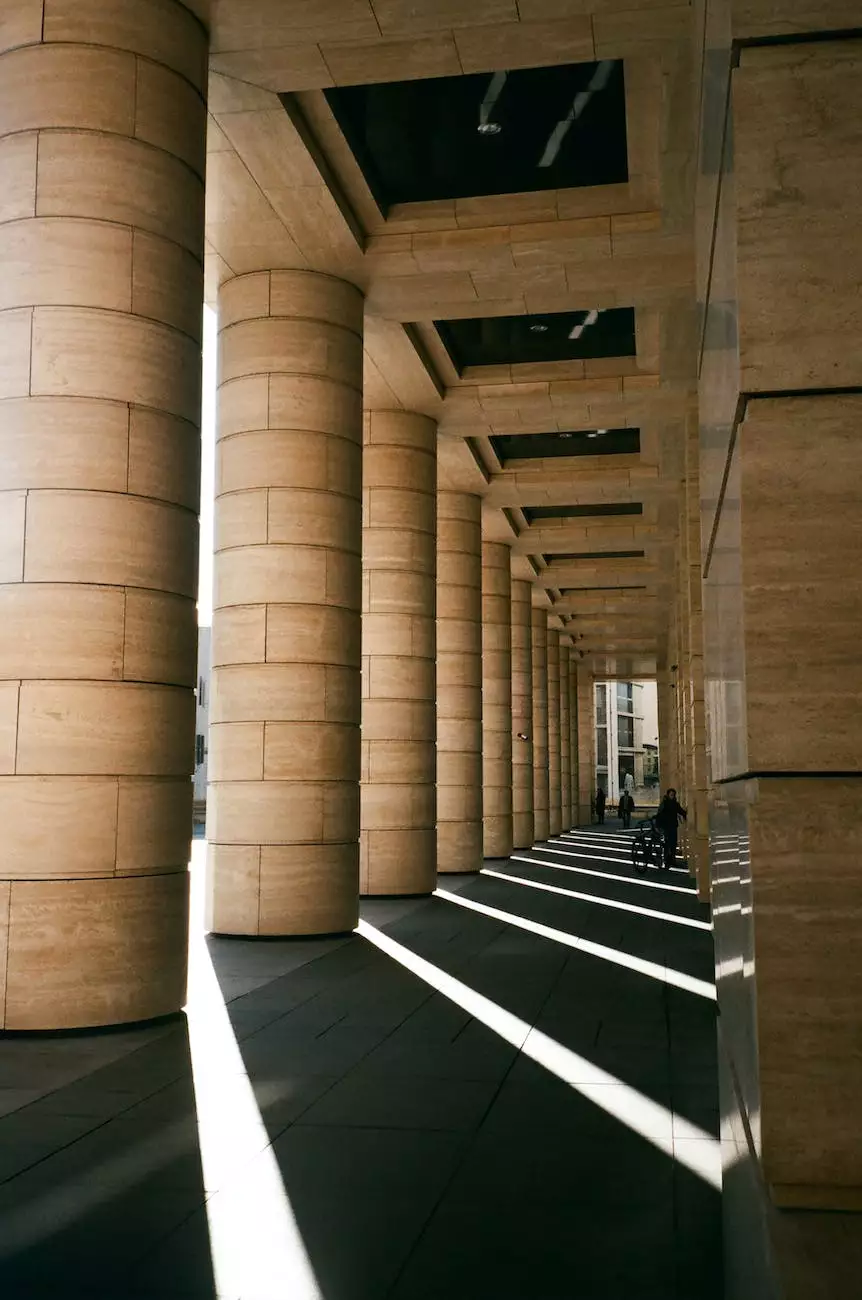 Enhance Your Home's Aesthetics with Durable Concrete Floors
Welcome to the Concrete Floors Gallery by Kitchen Remodeling Cleveland Ohio! As a leading provider of home improvement and maintenance solutions in Cleveland, Ohio, we take pride in transforming houses into beautiful homes. Concrete floors have gained immense popularity in recent years due to their durability, versatility, and aesthetic appeal. In this gallery, we showcase some of our finest concrete floor installations, highlighting their transformative impact on various spaces.
The Beauty of Concrete Floors
Concrete floors offer an incredible range of design possibilities, making them a popular choice for homeowners seeking a modern and stylish look. Whether you prefer a sleek, polished finish, or the rugged charm of exposed aggregate, concrete floors can be customized to match your unique taste and complement your existing interior design. They can seamlessly blend with any decor, from contemporary to industrial, creating a cohesive and visually stunning space.
Unmatched Durability and Longevity
When it comes to lasting flooring solutions, concrete floors are unmatched. Unlike traditional flooring materials such as hardwood or carpet, concrete floors are highly resistant to wear and tear, making them an ideal choice for high-traffic areas. Whether it's a busy kitchen, a bustling hallway, or a commercial space, concrete floors can withstand heavy use without showing signs of damage. By investing in concrete floors, you are investing in the long-term durability and performance of your home.
Low-Maintenance and Easy to Clean
One of the key advantages of concrete floors is their low maintenance requirements. Unlike other flooring options that require constant cleaning and upkeep, concrete floors are incredibly easy to maintain. With a simple sweep and occasional mopping, you can keep your floors looking pristine. Say goodbye to the hassle of deep cleaning, polishing, and dealing with stubborn stains. Concrete floors offer a hassle-free solution for homeowners who value both aesthetics and convenience.
Endless Design Possibilities
With concrete floors, the possibilities are truly endless. Our skilled team at Kitchen Remodeling Cleveland Ohio can help you explore different design options, including various colors, patterns, textures, and finishes. From a minimalist and contemporary look to a rustic, farmhouse charm, we can create the perfect concrete floor that suits your vision and lifestyle. We stay up-to-date with the latest trends and techniques to deliver exceptional results that exceed your expectations.
Superior Craftsmanship and Professional Installation
At Kitchen Remodeling Cleveland Ohio, we believe in providing superior craftsmanship and professional installation services. Our team of experienced professionals has a deep understanding of concrete floor installation techniques, ensuring precise and flawless results. We meticulously prepare the surface, apply the necessary sealants, and achieve a smooth finish that enhances the beauty of your space. With our commitment to quality, you can trust us to deliver exceptional results that stand the test of time.
Transform Your Space with Kitchen Remodeling Cleveland Ohio
Ready to transform your space with stunning concrete floors? Contact Kitchen Remodeling Cleveland Ohio today for a consultation. As a trusted provider of home improvement services, we offer a wide range of solutions to enhance the beauty, functionality, and value of your home. Whether you're planning a kitchen remodel, bathroom renovation, or whole-home makeover, our team is here to bring your vision to life. Explore our Concrete Floors Gallery below to get inspired and envision the endless possibilities for your home. Invest in quality, durability, and style with concrete floors from Kitchen Remodeling Cleveland Ohio.
Concrete Floors Gallery