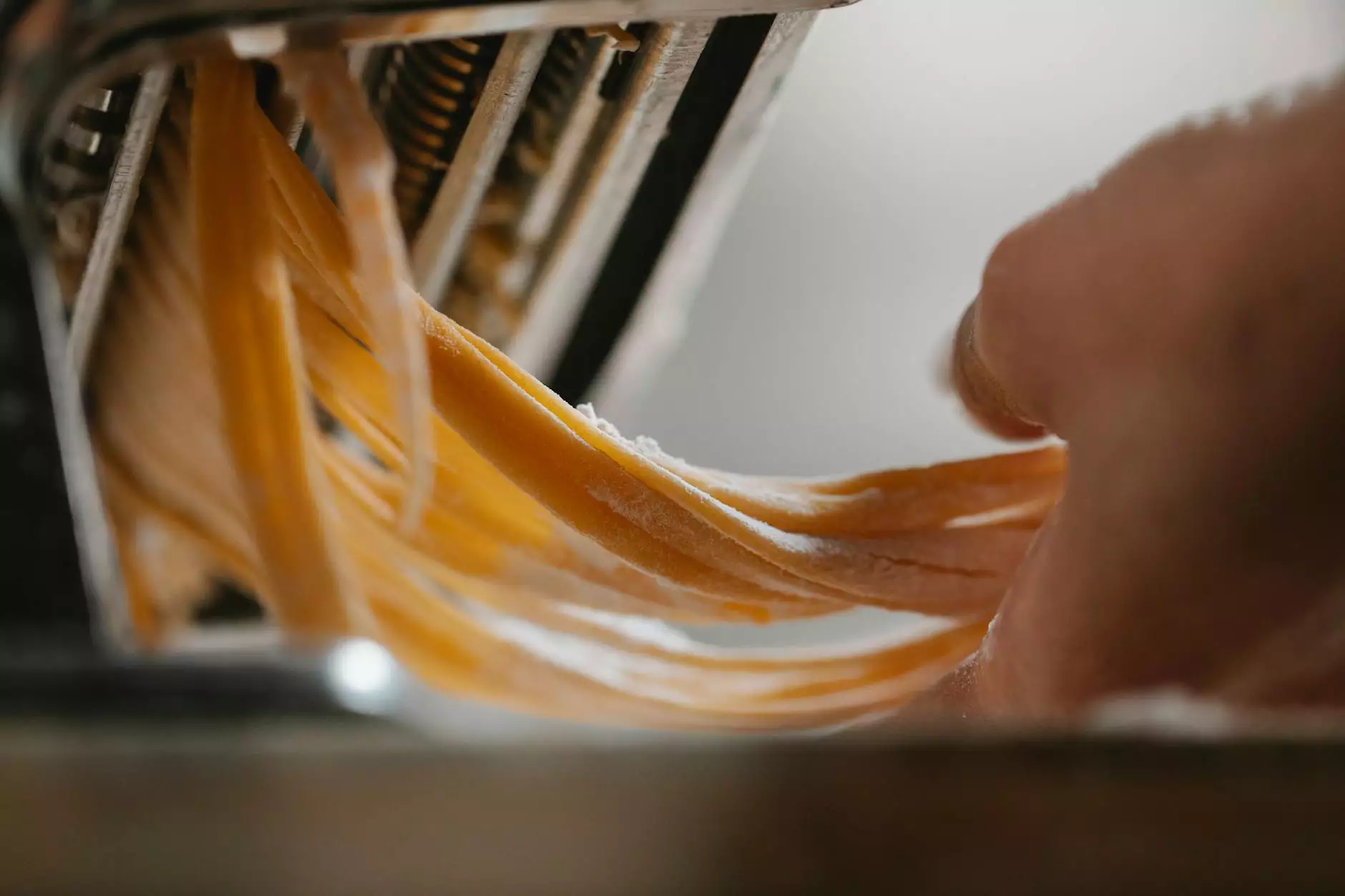 Introduction
Welcome to Kitchen Remodeling Cleveland Ohio's comprehensive guide on installing thin concrete overlays. If you're looking to enhance the appearance and durability of your kitchen flooring, thin concrete overlays provide an excellent solution. In this article, we will delve into the benefits, step-by-step process, and valuable tips for achieving a successful installation.
The Benefits of Thin Concrete Overlays
Thin concrete overlays offer a range of advantages for your kitchen remodeling project:
Enhanced Aesthetics: Thin concrete overlays can completely transform the look of your kitchen. With a variety of colors, patterns, and finishes available, you can achieve a customized and visually appealing floor.
Durability: Concrete overlays provide a durable surface that can withstand heavy foot traffic, spills, and everyday wear and tear. They are designed to last for years with proper maintenance.
Cost-Effective: Compared to other flooring options, thin concrete overlays offer excellent value for money. They provide a high-end look without breaking the bank.
Easy Maintenance: Cleaning and maintaining a concrete overlay is a breeze. Regular sweeping and occasional light mopping are usually sufficient to keep it looking its best.
Quick Installation: The installation process for thin concrete overlays is relatively fast compared to other flooring options. This means less disruption to your daily routine during the remodeling process.
The Installation Process
Installing thin concrete overlays requires careful planning and execution. Here is a step-by-step overview of the process:
1. Surface Preparation
Before applying the overlay, it is crucial to prepare the existing concrete surface. This involves cleaning, repairing any cracks or damages, and ensuring a smooth and level base for the overlay.
2. Primer Application
Applying a primer helps improve the adhesion of the overlay to the existing concrete surface. The primer creates a strong bond that ensures long-term durability.
3. Overlay Application
The thin concrete overlay is carefully mixed according to the manufacturer's instructions. It is then applied evenly over the prepared surface using specialized tools. The overlay is spread out, and any decorative elements or textures are added at this stage.
4. Curing and Sealing
After the overlay is applied, it needs time to cure properly. During this period, it is essential to protect the surface from foot traffic or heavy objects. Once cured, a sealant is applied to enhance the overlay's durability and protect it from stains and moisture.
Tips for a Successful Installation
Here are some valuable tips to ensure a successful thin concrete overlay installation:
1. Hire a Professional
While it is possible to install thin concrete overlays as a DIY project, hiring a professional contractor like Kitchen Remodeling Cleveland Ohio guarantees a high-quality result. Professionals have the expertise, experience, and tools to handle the installation with precision.
2. Choose the Right Products
Make sure to select high-quality thin concrete overlays and suitable sealants for your specific project. Consult with professionals who can recommend the best products based on your requirements and preferences.
3. Consider Design and Texture
Thin concrete overlays offer a wide range of design options. Consider the overall design of your kitchen and choose a style that complements your existing decor. Textures can also add depth and visual interest to the floor.
4. Regular Maintenance
To preserve the beauty and longevity of your thin concrete overlay, regular maintenance is crucial. Follow manufacturer guidelines for cleaning and maintenance practices, and promptly address any repairs or damages.
Contact Kitchen Remodeling Cleveland Ohio
If you're ready to enhance your kitchen flooring with thin concrete overlays, Kitchen Remodeling Cleveland Ohio is your trusted partner. Our team of professionals specializes in high-quality installations, ensuring exceptional results that exceed your expectations. Contact us today to discuss your project and schedule a consultation.
Remember, installing thin concrete overlays can significantly improve the aesthetics and durability of your kitchen. With careful planning, professional assistance, and regular maintenance, you can enjoy a beautiful and long-lasting kitchen floor that adds value to your home.