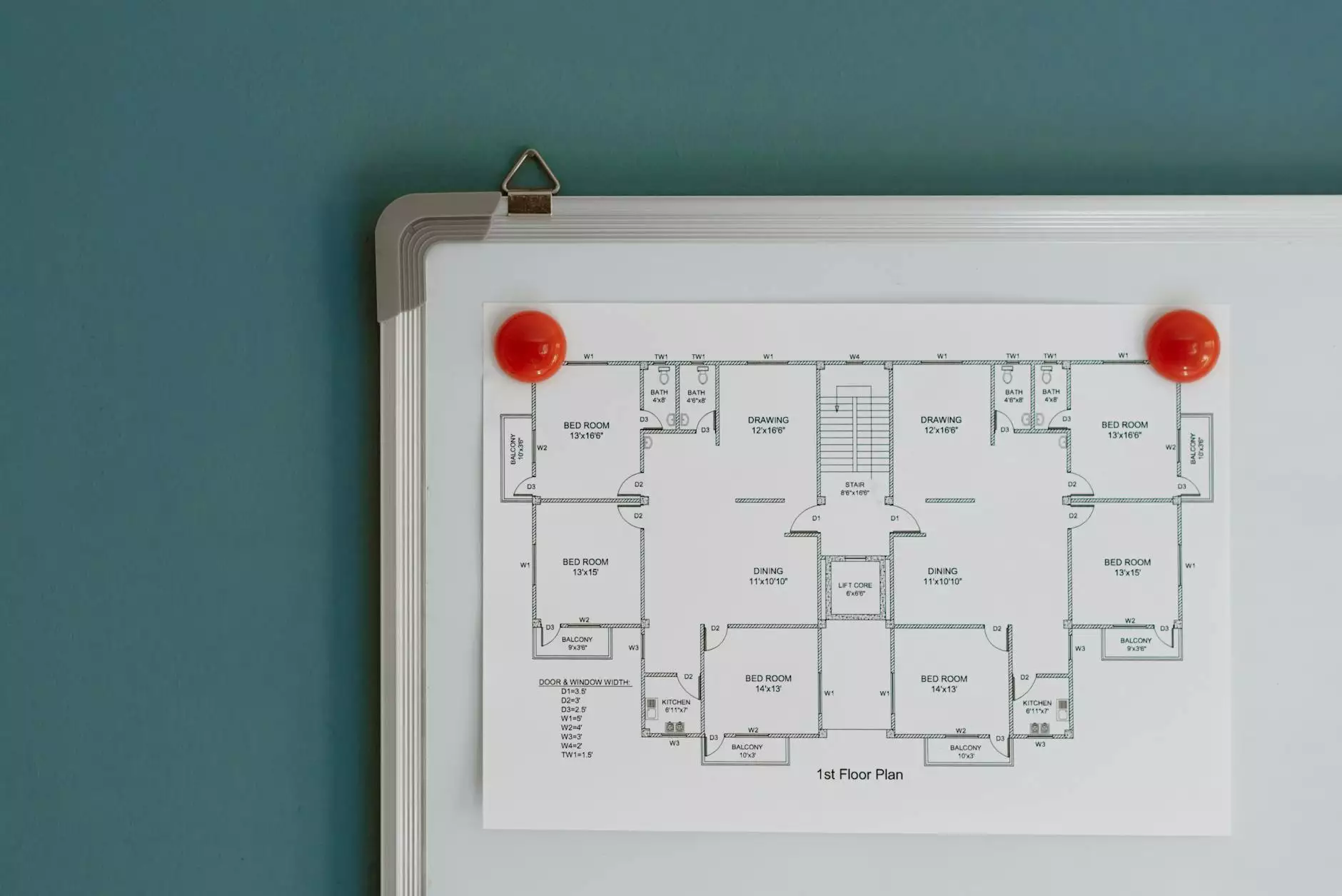 Transform Your Indoor Space with Durable and Stylish Floor Coatings
Welcome to Kitchen Remodeling Cleveland Ohio, your trusted partner in creating stunning indoor spaces. As a leading provider of home improvement and maintenance services, we take pride in offering high-quality industrial floor coatings that can transform the look and functionality of your floors.
Why Choose Industrial Floor Coatings?
In today's fast-paced world, having a floor that can withstand heavy foot traffic and daily wear and tear is essential. Industrial floor coatings provide the perfect solution, combining durability, style, and functionality. Whether you're looking to upgrade your kitchen, bathroom, living room, or any other indoor area, our industrial floor coatings are the ideal choice.
The Benefits of Industrial Floor Coatings
Investing in our industrial floor coatings offers a wide range of benefits for homeowners:
Enhanced Durability: Our high-quality coatings are designed to withstand heavy use and provide long-lasting durability. Say goodbye to cracked or worn-out floors and enjoy peace of mind knowing that your investment will last for years to come.
Easy Maintenance: Our industrial floor coatings are incredibly easy to clean and maintain, saving you both time and effort. Spills, stains, and dirt can be effortlessly wiped away, ensuring that your floors always look pristine.
Improved Safety: Slip-resistant coatings are available, providing an additional layer of safety for you and your loved ones. Reduce the risk of accidents, especially in areas prone to moisture or spills.
Enhanced Aesthetics: With a wide variety of colors, patterns, and finishes to choose from, our industrial floor coatings can instantly transform the look of any indoor space. Whether you prefer a sleek, modern design or a more traditional aesthetic, we have the perfect solution for you.
Increased Property Value: Upgrading your floors with our industrial coatings can significantly increase the value of your property. Potential buyers will be impressed by the stylish, durable, and low-maintenance flooring, making your home stand out in the market.
Our Process
At Kitchen Remodeling Cleveland Ohio, we prioritize customer satisfaction and ensure a smooth and hassle-free experience throughout the entire process. Here's how we work:
Consultation: Our experienced team will schedule a consultation to understand your specific needs and assess your indoor space. We'll discuss your preferences, budget, and timeframe to provide you with customized recommendations.
Preparation: Before applying the industrial floor coatings, we'll prepare the surface by cleaning, repairing any damages, and ensuring a smooth and even base. This ensures optimal adhesion and longevity of the coatings.
Application: Our skilled technicians will apply the industrial floor coatings using advanced techniques and high-quality materials. We take pride in our attention to detail and strive to achieve flawless results.
Finishing Touches: Once the coatings are applied, we'll add any desired finishing touches, such as decorative elements or protective sealants, to enhance the overall look and functionality of your floors.
Clean Up: We value a clean and organized work environment. After completing the project, our team will ensure that the space is left spotless, so you can start enjoying your new and improved floors immediately.
Contact Us Today
If you're ready to transform your indoor space with the finest industrial floor coatings, look no further than Kitchen Remodeling Cleveland Ohio. Our expert team is here to provide top-notch solutions that meet your unique needs and preferences. Contact us today to schedule a consultation and take the first step towards enhancing the beauty and functionality of your home.