9 Ideas for a Concrete Front Steps Makeover
Apr 10, 2021
Blog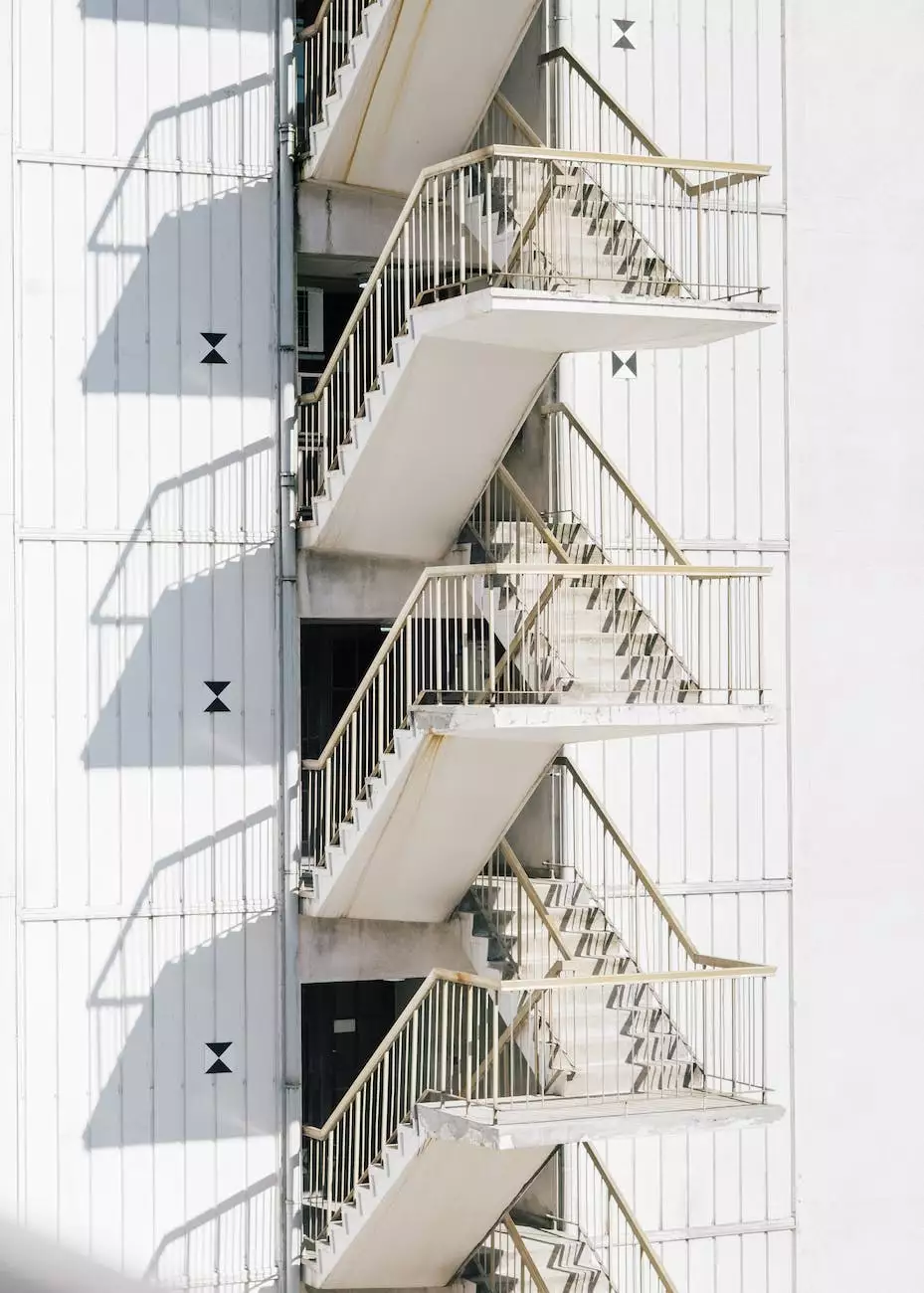 Elevate Your Curb Appeal with These Transformative Ideas
Concrete front steps play a significant role in determining the overall curb appeal of your home. If your current steps feel lackluster or outdated, it might be time for a makeover. Kitchen Remodeling Cleveland Ohio is here to help inspire you with these 9 ideas that will elevate your front steps and make your home the envy of the neighborhood.
1. Stamped Concrete Patterns
Transform your concrete steps into a work of art with stamped concrete patterns. This technique allows our skilled artisans to imprint intricate designs onto the surface of your steps, giving them a unique and personalized look. Choose from a variety of patterns like brick, stone, or even custom designs that match your home's architectural style.
2. Add Decorative Railing
Elevate the safety and aesthetics of your front steps by adding a decorative railing. Whether you prefer traditional wrought iron, sleek stainless steel, or rustic wood, a well-crafted railing can instantly enhance the visual appeal and provide additional support for you and your guests.
3. Incorporate Landscape Lighting
Illuminate your front steps and enhance the nighttime ambiance by incorporating landscape lighting. Strategically placed lights can make your steps more visible and create a warm, inviting atmosphere. Consider options like LED stair lights or solar-powered path lights for an eco-friendly and cost-effective lighting solution.
4. Install Stone Veneer
Giving your concrete steps the look of expensive natural stone is easier than you might think. Installing stone veneer can completely transform the appearance of your front steps and add a touch of elegance. Choose from a variety of stone types, colors, and textures to find the perfect fit for your home.
5. Renew with Concrete Staining
If you're looking for a cost-effective way to give your concrete front steps a fresh and vibrant look, concrete staining is the way to go. Our experts can apply specialized stains that penetrate the surface, creating a durable and long-lasting finish. Choose from a wide range of colors and finishes to match your desired aesthetic.
6. Opt for Tile Refacing
Tile refacing is an excellent option if you want to give your front steps a modern and sophisticated look. Our team can install durable outdoor tiles directly onto your existing concrete steps, instantly enhancing their appearance. Select from a variety of tile materials, colors, and patterns to achieve the desired effect.
7. Create a Pedestal Garden
Add a touch of nature to your front steps by creating a stunning pedestal garden. Incorporate decorative planters of different sizes and heights, filled with colorful flowers or lush greenery. This not only adds visual interest but also creates a welcoming and inviting entrance to your home.
8. Upgrade with an Oversized Riser
Make a grand statement with an oversized riser that spans the width of your concrete front steps. This unique architectural feature not only adds extra visual appeal but also provides a functional area for seating or displaying potted plants. Choose a durable material like natural stone or concrete for a long-lasting and impactful upgrade.
9. Integrate a Water Feature
Elevate the tranquility and beauty of your front steps by integrating a captivating water feature. Whether it's a small cascading fountain or a larger pond, the sound and sight of flowing water will create a peaceful and serene ambiance. Work with our experts to design a water feature that complements your front steps and enhances the overall aesthetic of your home.
Ready to transform your concrete front steps into a stunning focal point? Contact Kitchen Remodeling Cleveland Ohio today for expert guidance and impeccable craftsmanship. Our team of professionals will help you bring your vision to life and ensure a front step makeover that will impress for years to come!
Note: The ideas mentioned above are for inspiration purposes and might require professional expertise. Always consult with a skilled contractor or home improvement specialist before undertaking any renovations.