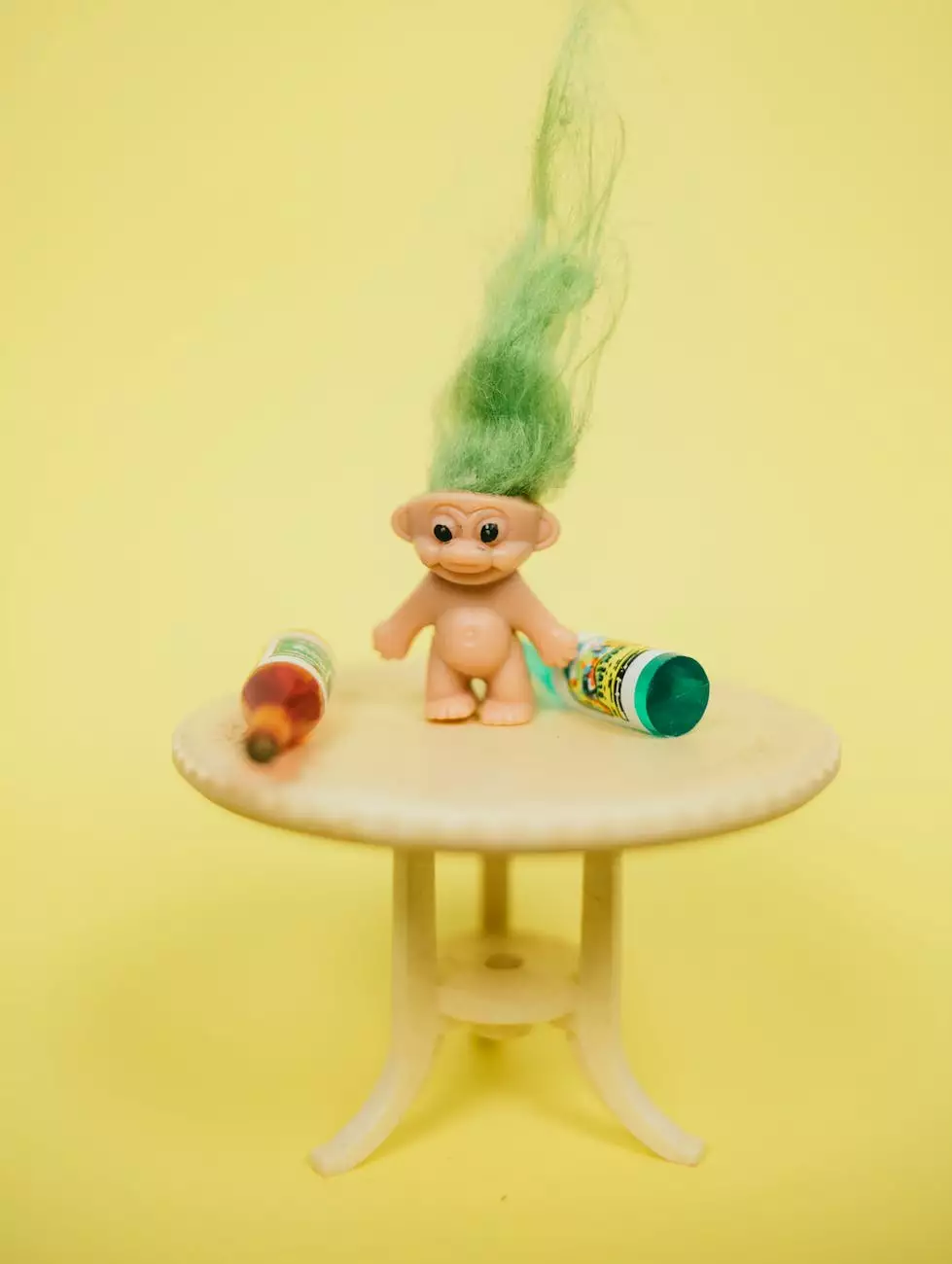 Introduction
Welcome to Kitchen Remodeling Cleveland Ohio, your go-to source for all your home improvement and maintenance needs. Are you tired of looking at that unsightly concrete in your home or outdoor space? We understand how important it is to have a beautiful and functional space, and that's why we're here to help you fix your ugly concrete with these excellent options.
The Importance of Fixing Ugly Concrete
Ugly concrete not only affects the aesthetics of your space but can also pose safety hazards. Cracked or uneven surfaces can lead to trips and falls, while deteriorated concrete can compromise the structural integrity of your property. By addressing these issues, you not only improve the appearance of your space but also ensure its longevity and safety.
Top Options for Fixing Ugly Concrete
1. Concrete Resurfacing
If you want to refresh the look of your concrete without the need for a complete replacement, concrete resurfacing is an excellent option. In this process, a thin layer of new concrete or a polymer-modified overlay is applied over the existing concrete, creating a fresh and appealing surface. This cost-effective solution can fix cracks, stains, and other imperfections, giving your concrete a new lease on life.
2. Stamped Concrete Overlay
Looking to add texture and design to your boring concrete? A stamped concrete overlay provides endless possibilities. This technique allows you to mimic the appearance of various materials, such as brick, stone, or tile, by imprinting patterns onto the freshly poured overlay. With a wide range of color and pattern options, you can achieve a high-end look without the hefty price tag.
3. Concrete Staining
If you desire a more natural and unique look for your concrete, consider concrete staining. This process involves applying acid-based or water-based stains to the concrete surface, transforming it into a work of art. Concrete staining not only adds color but also enhances the texture and depth of your concrete. From earth tones to vibrant hues, the possibilities are endless.
4. Concrete Engraving
When you want to take your concrete from ordinary to extraordinary, concrete engraving is the way to go. Skilled artisans use specialized tools to etch intricate patterns, logos, or even custom designs into the concrete surface. This option is perfect for adding a personal touch to your outdoor patio, driveway, or pool deck. Let your creativity shine and turn your concrete into a one-of-a-kind masterpiece.
5. Decorative Concrete Overlays
For those seeking a combination of durability and aesthetics, decorative concrete overlays are an ideal choice. These overlays are designed to provide a protective layer while adding a decorative touch to your concrete surfaces. With the ability to mimic the look of natural stone, pavers, or even wood, decorative concrete overlays offer endless design possibilities.
Why Choose Kitchen Remodeling Cleveland Ohio?
At Kitchen Remodeling Cleveland Ohio, we pride ourselves on being leaders in the home improvement and maintenance industry. When it comes to fixing ugly concrete, our expertise and attention to detail set us apart. Here's why you should choose us:
1. Extensive Experience
With years of experience in the field, our team has successfully transformed countless concrete surfaces. We understand the unique challenges and requirements of each project, ensuring exceptional results every time.
2. Skilled Professionals
Our skilled professionals are extensively trained in the latest techniques and technologies for fixing and enhancing concrete. We stay up-to-date with industry trends to deliver innovative solutions that exceed your expectations.
3. Quality Materials
For long-lasting and beautiful results, we only work with high-quality materials sourced from reputable suppliers. Our commitment to using the best products ensures that your concrete will withstand the test of time.
4. Personalized Solutions
We understand that every project is unique, and we take the time to listen to your specific needs and preferences. Our team works closely with you to provide personalized solutions tailored to your vision and budget.
5. Customer Satisfaction
Your satisfaction is our top priority. We strive to deliver exceptional service from start to finish, ensuring that you are delighted with the results. Our numerous positive reviews and repeat customers are a testament to our dedication to customer satisfaction.
Contact Us Today
If you're ready to transform your ugly concrete into a stunning feature, contact Kitchen Remodeling Cleveland Ohio today. Our friendly team is ready to discuss your project, provide expert advice, and offer a free quote. Don't settle for less when it comes to your home and outdoor spaces; let us help you create the beautiful and functional space you've always dreamed of!