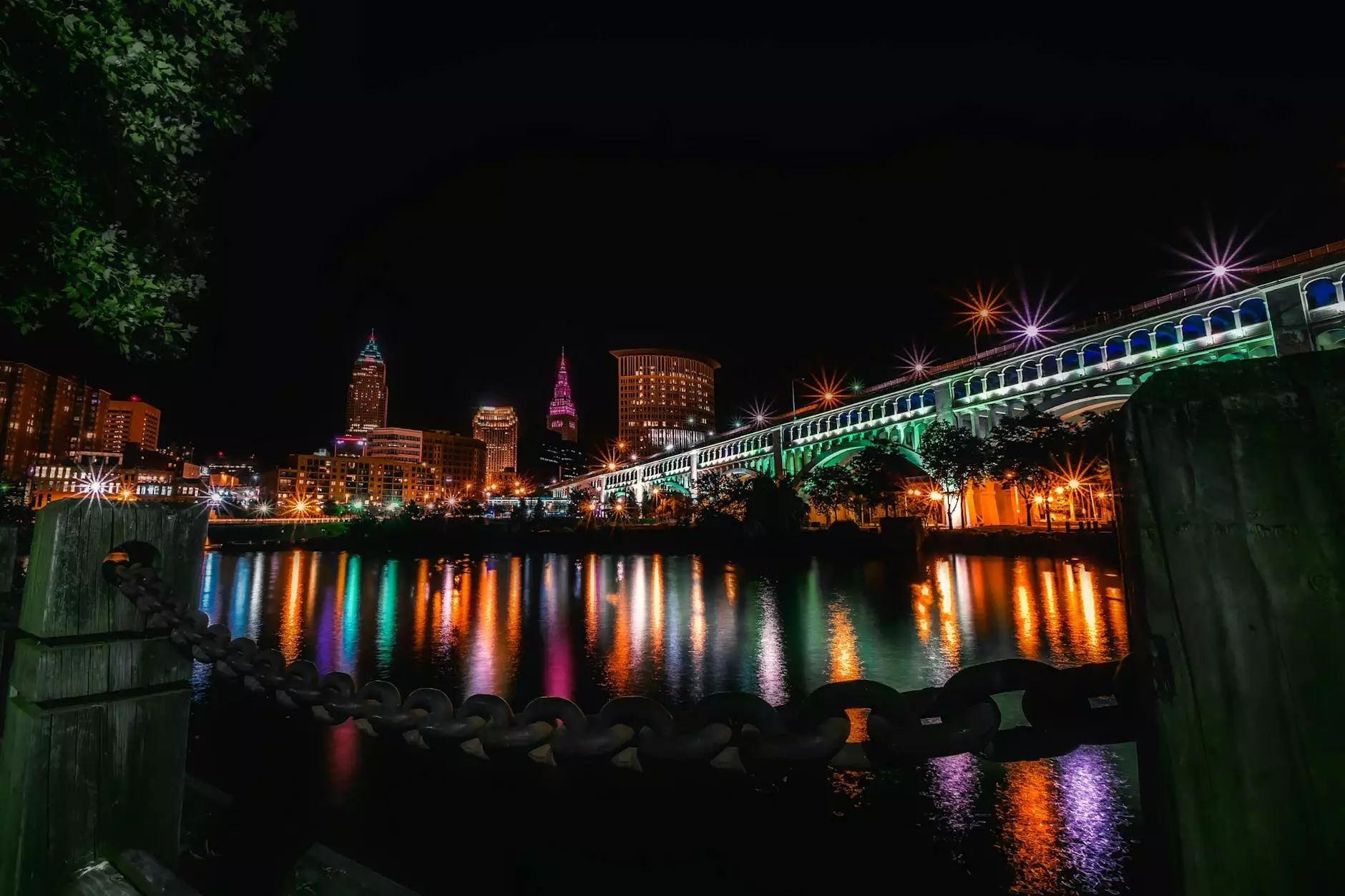 Welcome to Kitchen Remodeling Cleveland Ohio, your trusted partner in home improvement and maintenance. When it comes to dealing with a water damage emergency, time is of the essence. Acting swiftly and following the right steps can make a significant difference in minimizing the damage to your property and ensuring a swift recovery.
Step 1: Ensure Safety First
In any emergency situation, your safety should be the top priority. Before attempting any cleanup or water removal, make sure to turn off the electrical power in the affected area. Avoid contact with standing water that may be contaminated with harmful substances. If necessary, evacuate the premises and seek professional assistance.
Step 2: Identify the Source
Once you've ensured safety, identify the source of the water damage. It could be a burst pipe, a leaking appliance, or a natural disaster. Understanding the source will help you take appropriate action and prevent further damage.
Step 3: Stop the Water Flow
If possible, stop the water flow by shutting off the main water supply or fixing the leaking source. This will help minimize the extent of the damage and allow you to move on to the next steps.
Step 4: Document the Damage
Before you start cleaning up, document the damage for insurance purposes. Take photos or videos of the affected areas and any valuable items that have been damaged. This documentation will be crucial when filing a claim.
Step 5: Remove Water and Dampness
The sooner you remove water and dampness from your property, the better. Use a wet vacuum, mops, towels, or buckets to remove standing water. Open windows and use fans and dehumidifiers to help dry out the affected areas.
Step 6: Salvage and Protect Belongings
Inspect your belongings to determine what can be salvaged. Remove furniture, rugs, and other items from the affected areas to prevent further damage. Place aluminum foil or wooden blocks between furniture legs and wet floors to avoid staining.
Step 7: Disinfect and Prevent Mold Growth
To prevent mold growth and the spread of bacteria, disinfect the affected areas using appropriate cleaning products. Wear protective gear, including gloves and masks, when handling contaminated materials. Consider seeking professional help for thorough disinfection.
Step 8: Contact Your Insurance Provider
Notify your insurance provider of the water damage emergency as soon as possible. Provide them with the documentation you prepared earlier. They will guide you through the claims process and provide valuable assistance.
Trust the Experts at Kitchen Remodeling Cleveland Ohio
At Kitchen Remodeling Cleveland Ohio, we understand the stress and frustration that comes with a water damage emergency. Our team of experienced professionals is ready to assist you in handling such situations with care and efficiency. With our expertise, advanced equipment, and commitment to excellence, we ensure a smooth recovery process that restores your property to its pre-damage condition.
Contact Us Today
If you are facing a water damage emergency or require any home improvement and maintenance solutions, don't hesitate to reach out to Kitchen Remodeling Cleveland Ohio. Our friendly team is available around-the-clock to provide immediate assistance. Call us at 555-123-4567 or visit our website to learn more about our services and schedule a consultation.