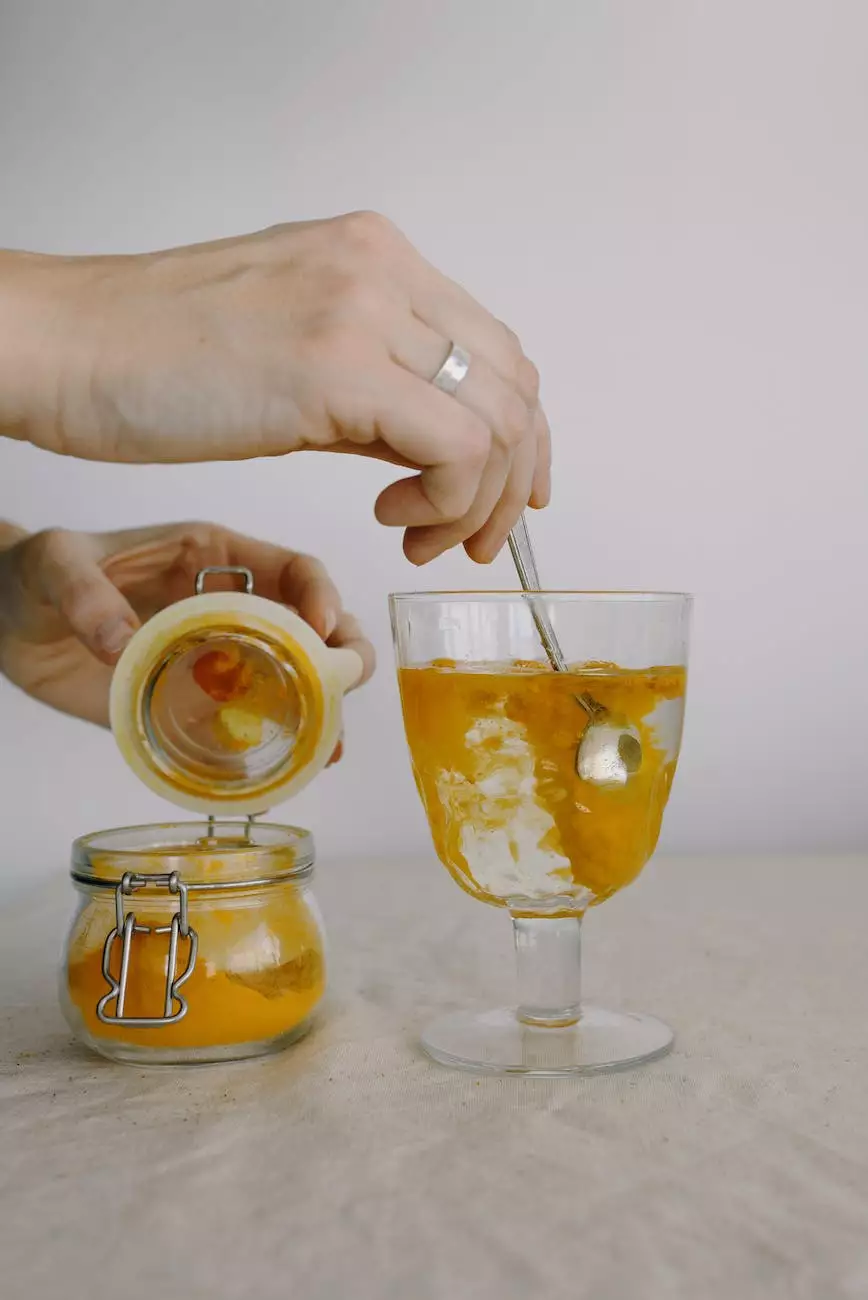 Introduction
Welcome to Kitchen Remodeling Cleveland Ohio's comprehensive guide on water extraction from your home. As leading experts in the field of home improvement and maintenance, we understand the importance of addressing water damage promptly and effectively. In this article, we will share seven valuable tips to help you successfully extract water from your home, preventing further damage and ensuring a healthy living environment.
1. Safety First
Before you begin any water extraction process, ensure your safety and turn off the electricity supply to the affected area. Water and electricity don't mix well and can lead to hazardous situations.
2. Identify the Source
Determine the source of the water intrusion. Is it from a burst pipe, leaking appliance, or heavy rain? Understanding the cause helps you address the issue at its root and prevent future occurrences.
3. Remove Standing Water
Using a wet/dry vacuum or pump, remove as much standing water as possible. This is a critical step in preventing further damage to your home's structure and belongings.
4. Dry Out Affected Areas
Use fans, dehumidifiers, and open windows to facilitate the drying process. Proper ventilation is crucial for preventing mold and mildew growth. Be thorough in drying both visible and hidden areas to eliminate moisture completely.
5. Salvage and Clean Items
Assess damaged items and determine if they can be salvaged. Dispose of irreparable items and clean salvageable ones thoroughly. Use a mild detergent and warm water to clean surfaces and ensure they are free from contaminants.
6. Check for Mold Growth
After drying out the affected areas, closely inspect for any signs of mold growth. Mold thrives in moist environments and can lead to health issues. If you discover mold, it's essential to address the problem promptly by contacting a professional mold remediation service.
7. Prevent Future Water Damage
Take proactive measures to prevent future water damage. Inspect your home regularly for leaks, maintain proper drainage systems, and consider installing a sump pump if you live in a flood-prone area. Additionally, ensure your home's foundations are properly sealed to avoid water seepage.
Conclusion
Water extraction is a vital process in mitigating water damage and maintaining a safe living environment. By following these seven effective tips, you can approach water extraction confidently and prevent further complications. Remember, if the damage is extensive or beyond your expertise, it is always best to consult professionals like Kitchen Remodeling Cleveland Ohio for expert assistance. Contact us today and let us help you restore your home's integrity and protect your investment.
With our expertise in kitchen remodeling and comprehensive home improvement services, Kitchen Remodeling Cleveland Ohio is committed to providing you with valuable insights and practical solutions. Trust us to handle your water extraction needs effectively, ensuring your home remains a safe and comfortable space for you and your loved ones.