6 Best Concrete Pool Deck Finishes
Feb 22, 2022
Blog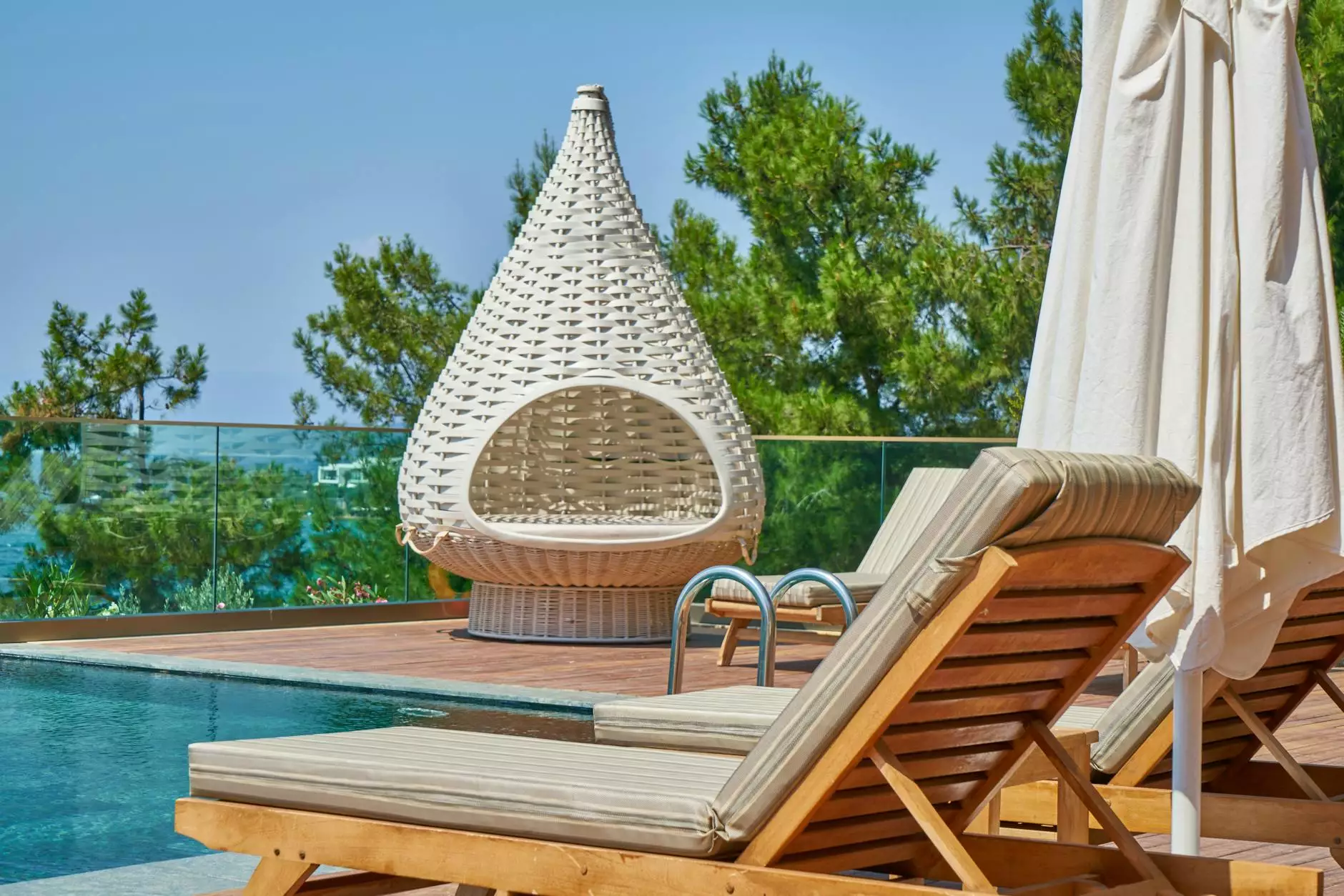 Welcome to Kitchen Remodeling Cleveland Ohio, your go-to source for all your home improvement and maintenance needs. In this comprehensive guide, we will explore the 6 best concrete pool deck finishes available in the market. If you are looking to upgrade and enhance your pool deck, you've come to the right place!
1. Stamped Concrete
Stamped concrete is a fantastic option for homeowners who want to add both style and durability to their concrete pool decks. This finish offers a wide range of design possibilities, allowing you to mimic the look of luxurious materials like stone, brick, or even wood. With stamped concrete, you can create a unique and visually appealing pool deck that will leave your guests impressed.
2. Stained Concrete
If you prefer a more natural and earthy look for your pool deck, stained concrete is an excellent choice. This finish allows you to enhance the color and texture of the concrete, giving it a warm and inviting appearance. Whether you opt for a solid color or prefer a translucent stain that adds depth to the concrete, stained finishes can transform your pool deck into a beautiful outdoor oasis.
3. Textured Concrete
For those seeking added slip resistance and a more tactile surface, textured concrete is the way to go. This finish involves adding a textured pattern to the concrete, which not only provides grip but also adds visual interest to your pool deck. Textured concrete finishes are perfect for families with kids or anyone concerned about safety around the pool area.
4. Aggregate Concrete
Aggregate concrete finishes offer a unique and eye-catching option for your pool deck. This finish involves embedding stones or other decorative materials into the concrete, creating a beautiful mosaic-like effect. Aggregate concrete not only adds texture but also provides a cool and comfortable surface for barefoot walking on hot summer days.
5. Liquid Limestone
If you desire the elegant look of natural limestone for your pool deck, but without the high price tag, liquid limestone is an ideal solution. This finish involves pouring a mix of crushed limestone and other additives onto the pool deck, which then hardens to create a smooth and luxurious surface. Liquid limestone offers excellent heat resistance and can significantly enhance the overall aesthetics of your pool area.
6. Spray Knockdown Finish
The spray knockdown finish is perfect for homeowners who want a unique and decorative pool deck that offers both style and functionality. This finish involves spraying a textured acrylic coating onto the pool deck and then knocking it down with a trowel to create a subtle, slip-resistant pattern. Spray knockdown finishes come in various colors, allowing you to customize your pool deck to match your personal style.
At Kitchen Remodeling Cleveland Ohio, we specialize in providing top-notch concrete pool deck finishes that cater to your specific needs. Our team of experts is dedicated to delivering exceptional results and ensuring your complete satisfaction. With our years of experience in the home improvement and maintenance industry, you can trust us to transform your pool deck into a stunning and functional space.
Don't settle for a dull and uninspiring pool deck. Contact us today to discuss your concrete pool deck finish options and let our skilled professionals bring your vision to life. Experience the difference with Kitchen Remodeling Cleveland Ohio!