Basements - Gallery
Dec 9, 2022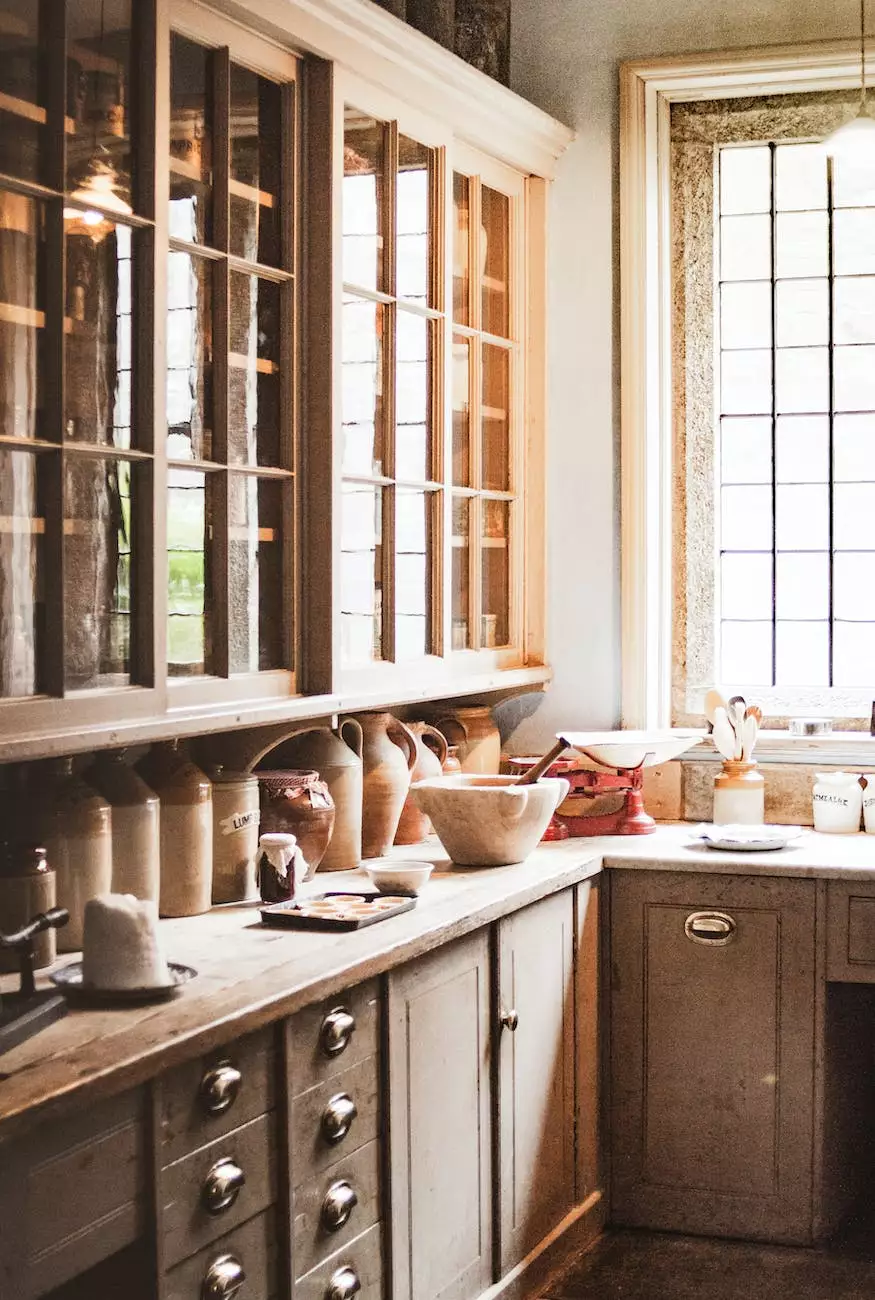 Transform Your Basement with Kitchen Remodeling Cleveland Ohio
Welcome to the Basements - Gallery page of Kitchen Remodeling Cleveland Ohio, your premier destination for all your home improvement and maintenance needs. Our expert team specializes in transforming outdated basements into functional and beautiful spaces. With our dedication to excellence and attention to detail, we have successfully completed numerous basement remodeling projects that have surpassed our clients' expectations.
High-Quality Basement Remodeling Services
At Kitchen Remodeling Cleveland Ohio, we understand that basements often go unused or become storage spaces. Our mission is to help you unlock the hidden potential of your basement and create a space that adds value to your home. Whether you envision a cozy entertainment area, a home office, a gym, or an additional living space, our talented team will bring your ideas to life.
With our expertise in home improvement and maintenance, we ensure that every aspect of your basement remodel is carefully planned and executed. From the initial design phase through the final touches, our team will be by your side, providing guidance and expertise to ensure the successful completion of your project.
Comprehensive Basement Remodeling Process
Our basement remodeling process is designed to deliver exceptional results while minimizing disruption to your daily life. We prioritize open communication and collaboration with our clients to ensure that your vision is brought to life. Here is a glimpse into our comprehensive basement remodeling process:
Initial Consultation: We will schedule an initial consultation to discuss your ideas, requirements, and budget.
Design and Planning: Our skilled team will create a detailed plan and design that encompasses your vision and aligns with your budget.
Material Selection: We will assist you in selecting the finest materials that suit your style and preferences.
Construction: Our experienced contractors will carry out the construction phase with utmost precision and efficiency.
Finishing Touches: We will add the final touches to your basement remodel, ensuring every detail is perfected.
Final Inspection: Our team will conduct a thorough inspection to ensure that every aspect of the project meets our high standards of quality.
Why Choose Kitchen Remodeling Cleveland Ohio?
When it comes to basement remodeling, choosing the right contractor is crucial. Here are some reasons why Kitchen Remodeling Cleveland Ohio is your ideal choice:
Expertise: Our team consists of highly skilled professionals with years of experience in the industry.
Quality Craftsmanship: We take pride in delivering superior craftsmanship that stands the test of time.
Attention to Detail: Every aspect of your basement remodel will be meticulously planned and executed.
Customer Satisfaction: We prioritize your satisfaction and strive to exceed your expectations at every step.
Affordability: We offer competitive pricing without compromising on quality.
Contact Kitchen Remodeling Cleveland Ohio for Your Basement Remodel
Don't let your basement go to waste! Contact Kitchen Remodeling Cleveland Ohio today to transform your basement into a functional and modern space that adds value to your home. Our dedicated team of experts is ready to bring your vision to life. Schedule a consultation with us today!