Award Winning Work Pictures - Gallery
Nov 12, 2021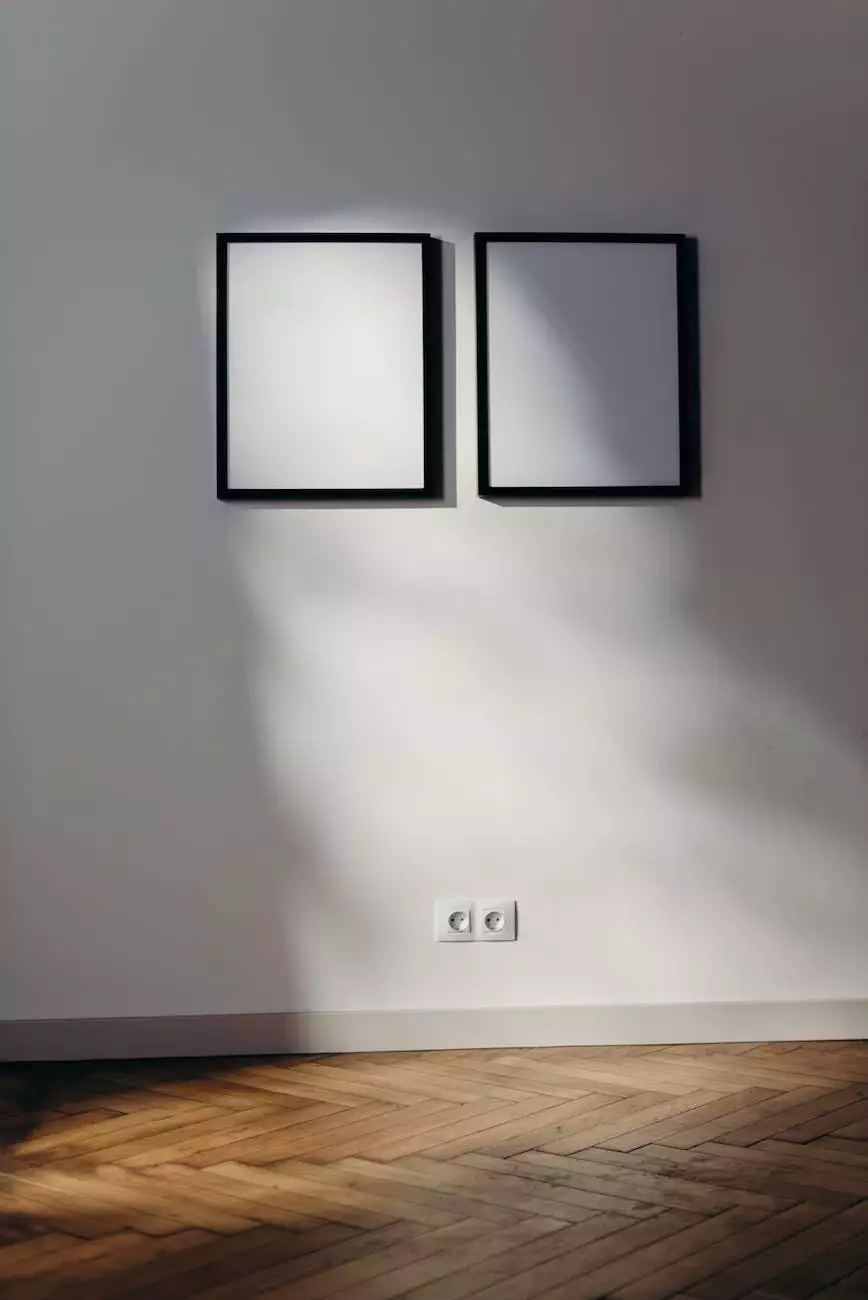 Introduction
Welcome to the award-winning kitchen remodeling work by Kitchen Remodeling Cleveland Ohio! We take pride in our exceptional craftsmanship and innovative design solutions. In this gallery, you will find a collection of stunning kitchen renovations that showcase our commitment to excellence in home improvement and maintenance.
Inspiring Transformations
Our kitchen remodeling projects combine functionality, style, and quality. Each transformation tells a unique story, reflecting the individual tastes and preferences of our clients. We collaborate closely with homeowners to create spaces that exceed their expectations, enhancing their daily lives and adding value to their homes.
1. Modern Elegance
Step into the world of modern elegance with our showcase of contemporary kitchen remodels. Discover spacious layouts, sleek cabinetry, and cutting-edge appliances that harmoniously blend style and functionality. Let your creativity take center stage by exploring various color palettes and design elements that reflect your personal style.
2. Timeless Charm
Embrace the allure of timeless charm in our collection of traditional kitchen renovations. From classic white cabinetry to intricate details and ornate accents, these kitchens exude warmth and sophistication. Immerse yourself in a symphony of timeless materials and design features that create a welcoming and cozy atmosphere for your family and friends.
3. Rustic Retreats
Escape to the countryside with our rustic kitchen remodels. Experience the natural beauty of wood textures, stone accents, and earthy tones. These warm and inviting spaces evoke a sense of tranquility, allowing you to relax and unwind. Immerse yourself in the charm of exposed beams, farmhouse sinks, and cozy breakfast nooks.
4. Sleek and Minimalist
If you appreciate clean lines and minimalist aesthetics, our sleek kitchen renovations will capture your imagination. Explore the beauty of simplicity, where every element is carefully chosen to create a clutter-free and functional space. Discover the versatility of neutral tones and minimalist designs that bring a sense of calmness to your kitchen.
Uncompromising Quality
At Kitchen Remodeling Cleveland Ohio, we are committed to delivering the highest quality craftsmanship. Our team of experienced professionals ensures that every detail is meticulously executed, from the initial concept to the final installation. We source materials from trusted partners and prioritize durability, functionality, and sustainability in all our projects.
Client Testimonials
"The team at Kitchen Remodeling Cleveland Ohio transformed our outdated kitchen into a stunning masterpiece. Their attention to detail and commitment to quality are truly commendable. We couldn't be happier with the results!" - John and Sarah, Happy Homeowners
"From start to finish, Kitchen Remodeling Cleveland Ohio exceeded our expectations. They listened to our ideas and turned them into a reality. Our new kitchen is not only beautiful but also highly functional. We highly recommend their services!" - Mark and Emily, Satisfied Customers
Contact Us
If you are ready to transform your kitchen into a space you love, contact Kitchen Remodeling Cleveland Ohio today. Our dedicated team is here to answer your questions, provide expert advice, and guide you through the renovation process. Join our growing list of satisfied clients and experience the award-winning work that sets us apart.
Let us help you create your dream kitchen!