Joe Primavera - Kitchen Remodeling Cleveland Ohio
Nov 27, 2017
About Us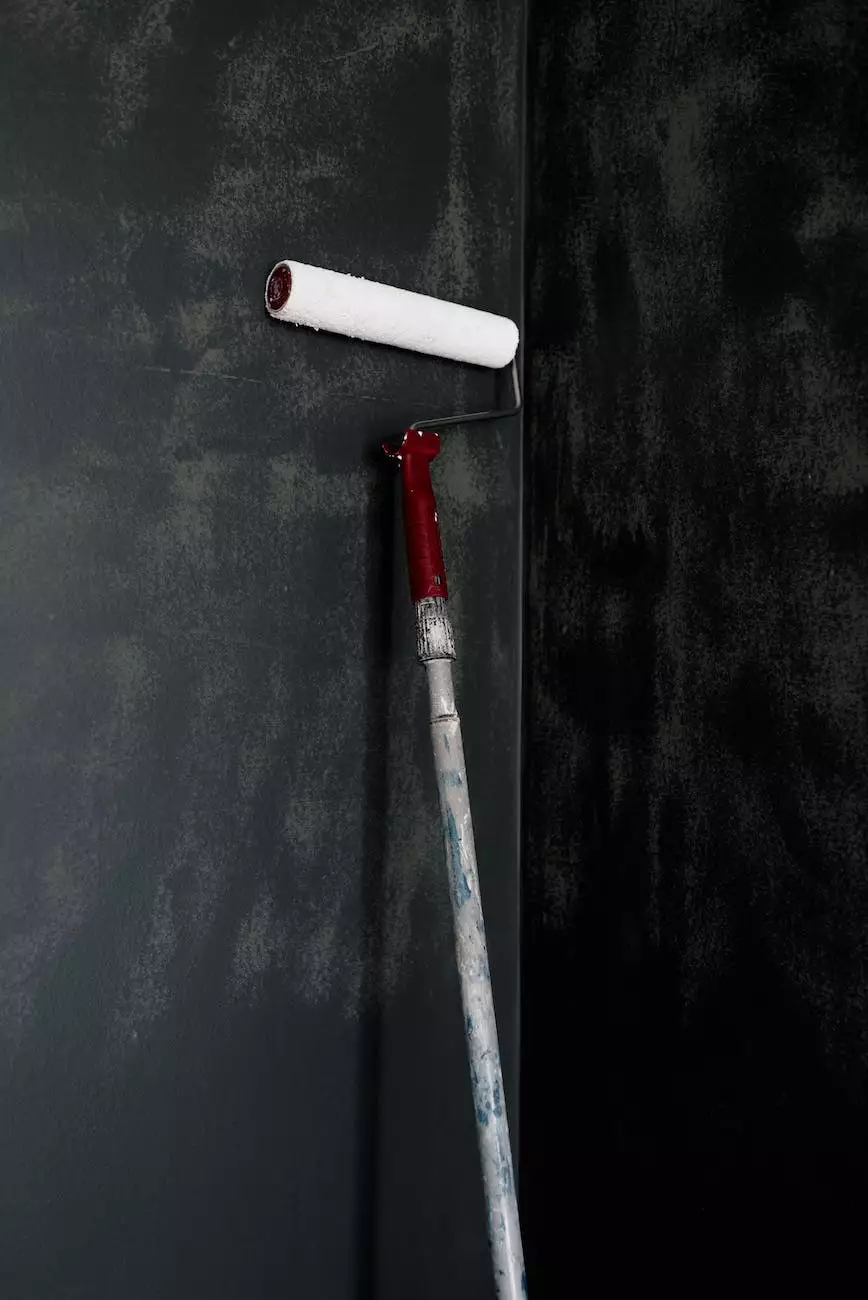 Transform Your Kitchen with Joe Primavera
Welcome to the world of exquisite kitchen transformations with Joe Primavera, your go-to expert for kitchen remodeling in Cleveland, Ohio. With years of experience and a deep passion for crafting beautiful kitchen spaces, Joe is committed to delivering exceptional results that exceed your expectations.
At Kitchen Remodeling Cleveland Ohio, we understand that the kitchen is the heart of your home, and Joe is dedicated to helping you create a space that combines functionality, style, and your unique taste. From design to installation, Joe will guide you through every step of the remodeling process, ensuring a seamless and stress-free experience.
Why Choose Joe Primavera?
Here at Kitchen Remodeling Cleveland Ohio, we pride ourselves on our team of experts, and Joe Primavera is no exception. With his extensive knowledge and expertise, Joe has successfully completed numerous kitchen remodeling projects, earning a reputation for his attention to detail and impeccable craftsmanship.
Experience and Expertise
With over 10 years of experience in the industry, Joe has honed his skills to perfection. He stays up-to-date with the latest trends and techniques in kitchen remodeling, ensuring that your space is not only beautiful but also functional. Joe's expertise allows him to tackle projects of any size or complexity.
Customized Solutions
Joe believes that every kitchen should be a reflection of its owner's personality and lifestyle. He takes the time to understand your needs and preferences, working closely with you to design a kitchen that suits your tastes perfectly. Whether you prefer a modern and sleek look or a warm and traditional style, Joe can bring your vision to life.
Attention to Detail
One of Joe's greatest strengths is his meticulous attention to detail. He understands that it's the little things that make a big difference in achieving a flawless finish. From carefully selecting the finest materials to ensuring precise measurements and seamless installations, Joe goes above and beyond to create a kitchen that exceeds your expectations.
Exceptional Customer Service
Joe is not only an exceptional remodeler, but also a reliable and friendly professional. He prioritizes open communication and strives to make the remodeling process as smooth as possible. You can trust Joe to listen to your concerns, answer your questions, and provide timely updates throughout the project.
Our Kitchen Remodeling Services
At Kitchen Remodeling Cleveland Ohio, we offer a wide range of services to meet your unique needs. Joe Primavera specializes in:
Kitchen design and layout planning
Cabinet installation and refinishing
Countertop selection and installation
Tile backsplash creation and installation
Lighting fixture installation
Appliance selection and integration
Plumbing and electrical work
With Joe's expertise and attention to detail, you can trust that your kitchen remodeling project will be executed with precision and care.
Contact Joe Primavera Today
If you're ready to transform your kitchen into a stunning and functional space, look no further than Joe Primavera at Kitchen Remodeling Cleveland Ohio. Get in touch with us today to schedule a consultation and discuss your remodeling needs. We can't wait to bring your dream kitchen to life!