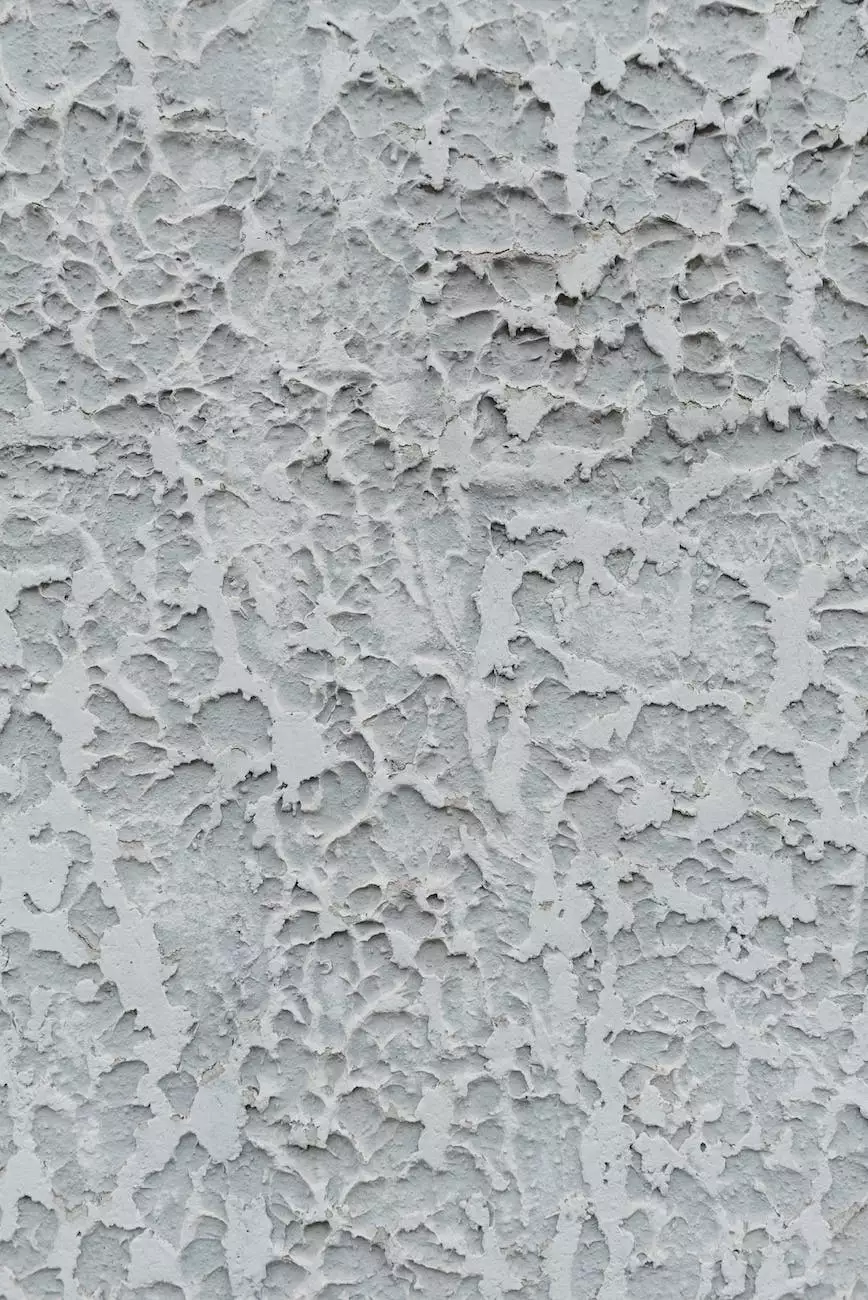 About Kitchen Remodeling Cleveland Ohio
Welcome to Kitchen Remodeling Cleveland Ohio, your trusted partner in home improvement and maintenance in the greater Cleveland area. With years of experience and a dedicated team of professionals, we specialize in providing top-notch services to enhance the functionality and aesthetics of your home. Our expertise extends to concrete driveway resurfacing with decorative coatings, offering you a durable and visually appealing solution for your driveway needs.
The Importance of Concrete Driveway Resurfacing
Your driveway is not just a space for parking your vehicles; it is an essential element that contributes to the overall curb appeal of your property. Over time, due to natural wear and tear, exposure to the elements, and usage, your driveway may start showing signs of deterioration such as cracks, stains, or uneven surfaces. This not only compromises its visual appeal but also poses risks to safety and functionality. That's where concrete driveway resurfacing comes in.
Benefits of Decorative Coatings
When it comes to resurfacing your concrete driveway, opting for decorative coatings can provide you with numerous benefits. Unlike traditional plain concrete surfaces, decorative coatings offer enhanced durability, longevity, and an array of design options to suit your style preferences. Some key benefits of decorative coatings for your concrete driveway include:
Enhanced Aesthetics: Decorative coatings transform your driveway into a visually stunning feature that complements the architectural style of your home. Choose from various colors, patterns, and textures to create a unique and personalized look.
Increased Durability: Our high-quality decorative coatings are designed to withstand heavy foot and vehicle traffic, as well as resist cracking, fading, and damage from chemicals or weather conditions.
Improved Safety: With slip-resistant coatings, you can ensure a safer environment for your family and visitors, reducing the risk of accidents caused by slippery surfaces.
Easy Maintenance: Decorative coatings are low-maintenance, requiring simple cleaning procedures to keep them looking fresh and vibrant. They are also resistant to stains and can be easily repaired if necessary.
Increased Property Value: Upgrading your driveway with decorative coatings not only enhances its appearance but also adds value to your property. A well-maintained and visually appealing driveway can significantly boost your home's curb appeal and overall market value.
Our Process
At Kitchen Remodeling Cleveland Ohio, we follow a systematic and efficient process to ensure the highest quality concrete driveway resurfacing with decorative coatings:
Initial Assessment: Our team will conduct a thorough inspection of your existing driveway to assess its condition, identify any underlying issues, and discuss your specific requirements and design preferences.
Preparation: We will prepare your driveway surface by cleaning it, repairing any cracks or damages, and ensuring a smooth and level base for the decorative coating application.
Primer Application: A primer will be applied to enhance the adhesion of the decorative coating to your driveway, ensuring long-lasting results.
Coating Application: Using top-quality materials and advanced techniques, we will apply the decorative coating of your choice, carefully following your selected design and color specifications.
Curing and Finishing: After the coating application, we allow sufficient time for proper curing to ensure maximum durability. We will then perform any necessary finishing touches to ensure a flawless end result.
Clean-up and Inspection: Once the project is completed, our team will clean up the area and conduct a final inspection to ensure your satisfaction with the resurfaced concrete driveway.
Why Choose Us
When it comes to concrete driveway resurfacing with decorative coatings, choosing a reliable and skilled contractor is crucial. Here's why Kitchen Remodeling Cleveland Ohio should be your top choice:
Experience and Expertise: With years of experience in the industry, we have honed our skills and expertise to deliver superior results. Our team of professionals is highly trained and knowledgeable in all aspects of concrete resurfacing.
Quality Materials: We exclusively use high-quality materials and advanced techniques to ensure the durability, longevity, and visual appeal of your resurfaced driveway. Our decorative coatings are sourced from trusted manufacturers, guaranteeing excellent performance.
Personalized Service: We understand that each project is unique, and we strive to provide personalized solutions tailored to your specific needs and preferences. Our team will work closely with you to achieve your desired results within your budget and timeline.
Customer Satisfaction: Customer satisfaction is our top priority. We are committed to delivering the highest standards of service, ensuring that you are completely satisfied with the outcome of your concrete driveway resurfacing project.
Affordable Pricing: We offer competitive and transparent pricing, without compromising on the quality of our work. Our goal is to provide you with excellent value for your investment, giving you a beautifully resurfaced driveway at an affordable price.
Contact Us Today for Your Concrete Driveway Resurfacing Needs
If you are looking for professional concrete driveway resurfacing with decorative coatings, look no further than Kitchen Remodeling Cleveland Ohio. We are dedicated to transforming ordinary driveways into stunning focal points that enhance the overall appeal of your property. Contact us today for a consultation and let our experts provide you with a customized solution that exceeds your expectations. Trust us to deliver excellence in every aspect of your home improvement projects!