Concrete Floor Resurfacing, Refinishing & Repair Services in Cleveland, Ohio
Jul 27, 2022
Concrete Solutions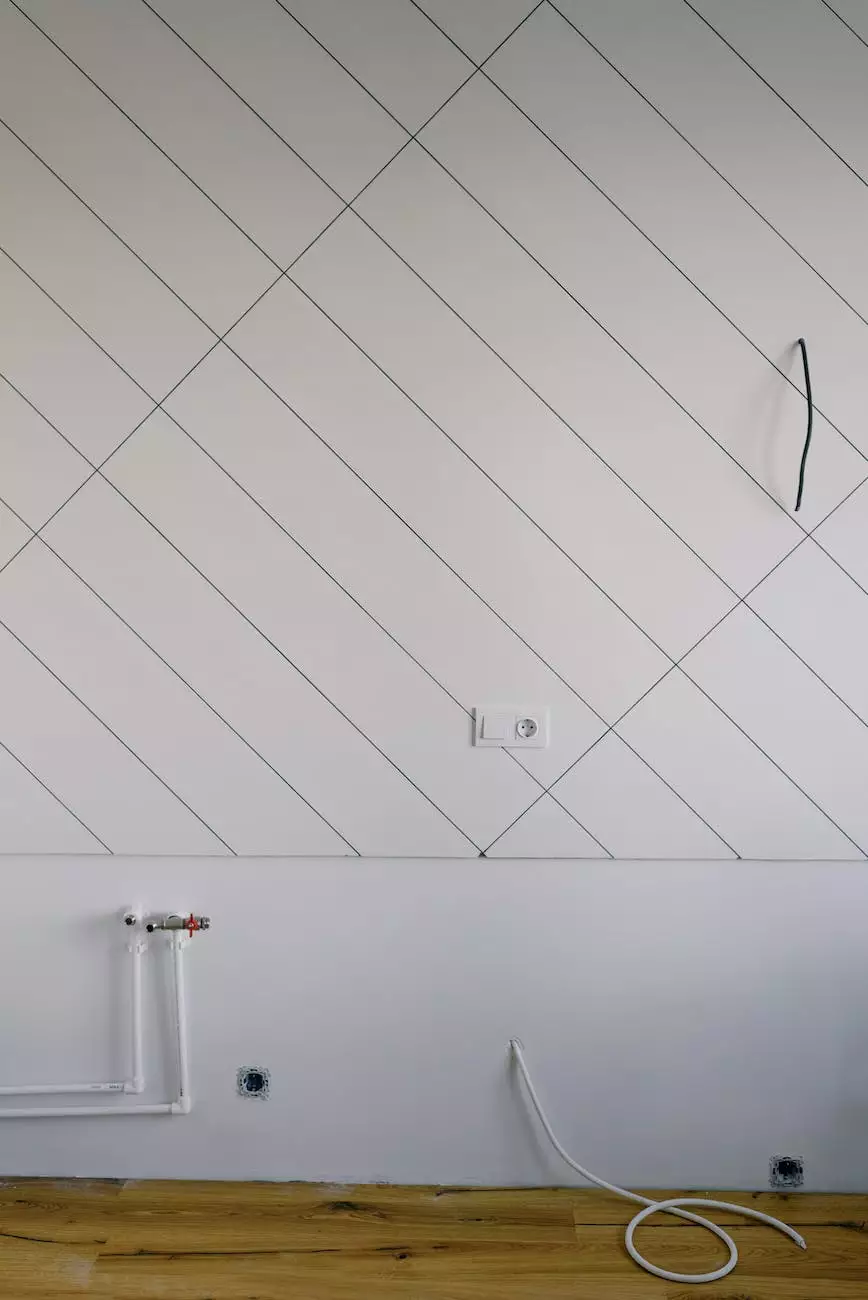 Welcome to Kitchen Remodeling Cleveland Ohio, your trusted partner for all your home improvement needs. With years of experience in the industry, we are proud to offer expert concrete floor resurfacing, refinishing, and repair services throughout Cleveland, Ohio. Our goal is to help transform your concrete floors, adding beauty, durability, and functionality to your living space.
Why Choose Concrete Floor Resurfacing?
If you have concrete floors that have seen better days, resurfacing them can be a cost-effective and efficient solution compared to completely replacing them. Concrete floor resurfacing offers several advantages:
Enhanced Durability: Our resurfacing techniques strengthen your existing concrete floors, making them more resistant to wear and tear.
Improved Aesthetics: Say goodbye to dull and worn-out floors. Our professional team can give your concrete floors a fresh, new look with a variety of finishes and colors to choose from.
Increased Value: Revitalizing your concrete floors can significantly increase the value of your property, making it more attractive to potential buyers.
Cost Savings: Resurfacing is a more cost-effective option compared to completely replacing your concrete floors.
The Concrete Floor Resurfacing Process
At Kitchen Remodeling Cleveland Ohio, we follow a meticulous process to ensure the highest quality results:
Assessment: Our team will assess the condition of your concrete floors to determine the best approach for resurfacing.
Surface Preparation: We thoroughly clean the existing floors, removing any dirt, debris, or previous coatings to create a clean canvas.
Repair: If there are any cracks or imperfections, we will repair them using professional-grade materials.
Resurfacing: Our skilled craftsmen apply a high-quality concrete overlay to provide a smooth and durable finish.
Finishing: We offer a range of finishing options, including stain application, decorative patterns, or sealing, depending on your preferences.
Sealing and Protection: To ensure longevity, we apply a protective sealant that enhances the durability of the resurfaced concrete floor.
Clean-Up: Once the project is complete, we clean up the workspace, leaving your property in pristine condition.
Our Commitment to Quality
At Kitchen Remodeling Cleveland Ohio, we take pride in our workmanship and commitment to excellence. Our team consists of highly skilled and experienced professionals who are dedicated to delivering unparalleled concrete floor resurfacing, refinishing, and repair services.
We understand that every project is unique, and we tailor our approach to meet your specific needs and preferences. Whether you are looking to transform your basement, garage, or any other concrete surface, we have the expertise to bring your vision to life.
Contact Us for Concrete Floor Resurfacing, Refinishing & Repair
If you are in need of top-notch concrete floor resurfacing, refinishing, or repair services in Cleveland, Ohio, look no further than Kitchen Remodeling Cleveland Ohio. We are here to transform your concrete floors into stunning and functional spaces. Contact us today to schedule a consultation and receive a free quote!