How to Protect Your Pool Deck During Winter
Jan 18, 2020
Blog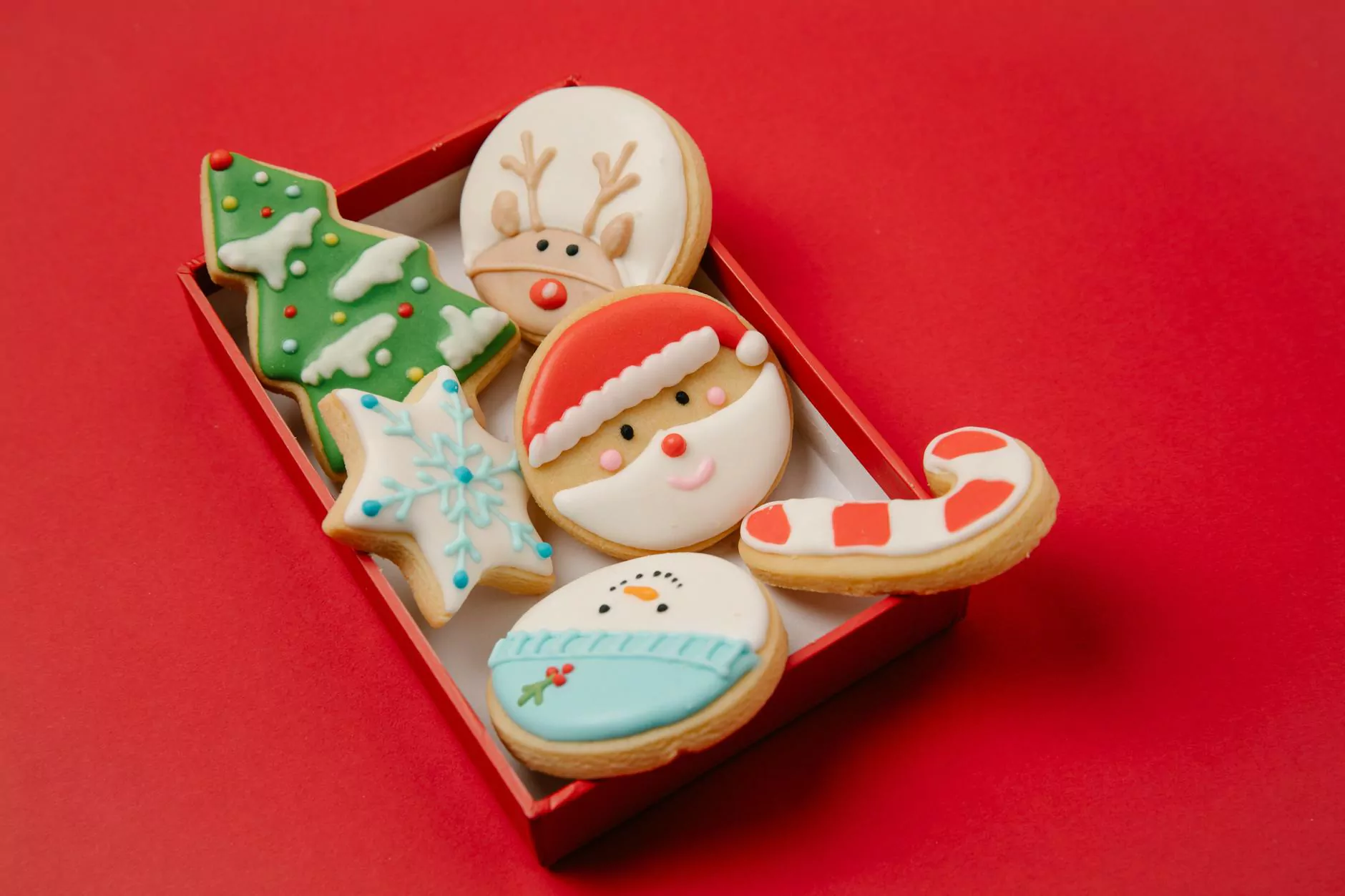 Welcome to Kitchen Remodeling Cleveland Ohio's informative guide on protecting your pool deck during winter. When the colder months arrive, it's crucial to take necessary precautions to safeguard your pool deck from the harsh weather conditions, preventing possible damage and reducing the need for costly repairs. In this article, we will provide you with expert tips to ensure the longevity of your pool deck throughout the winter season.
1. Clean and Prepare
Prior to the arrival of winter, it's essential to thoroughly clean your pool deck to remove any debris, fallen leaves, or dirt that may cause damage over time. Using a broom or a leaf blower, clear the surface of the deck, paying close attention to the corners and between any cracks or crevices. This ensures that your pool deck is free from any potential sources of damage that can be exacerbated by the winter weather.
2. Seal the Surface
Applying a high-quality sealer to your pool deck before winter will provide an extra layer of protection against the elements. Sealing the surface helps prevent water penetration, reducing the risk of freezing and thawing that can lead to cracks and structural damage. It's important to choose the right sealer that is suitable for your specific pool deck material. Consult with a professional or visit a local home improvement store for expert advice on the most appropriate sealer for your pool deck.
3. Protect from Snow and Ice
During the winter months, it's not uncommon for snow and ice to accumulate on your pool deck. To prevent potential damage, avoid using metal tools, shovels, or salt-based ice melters, as they can cause scratches, chips, and discoloration on the surface. Instead, use a plastic shovel or a snowblower with a rubber blade to safely remove snow. Additionally, consider using a non-abrasive, calcium-based ice melt product specifically designed for use on pool decks to melt ice without causing harm.
4. Avoid Heavy Loads and Impact
Although pool decks are designed to withstand various weights and activities, it's advisable to refrain from placing excessively heavy items, such as large furniture, on the surface during winter. The freezing and thawing cycles can weaken the deck's structure and lead to cracks or damage over time. Furthermore, try to avoid any impacts or sudden weight on the deck, such as jumping or dropping heavy objects, as these can also cause unnecessary stress on the surface and compromise its integrity.
5. Proper Drainage
Ensuring proper drainage is vital for your pool deck's protection during winter. Make sure that the deck is constructed in a way that allows water to drain effectively, preventing standing water that can seep into cracks and cause damage when it freezes. If you notice any areas of poor drainage or accumulation of water, consult a professional for advice on how to improve your deck's drainage system.
6. Regular Inspections and Maintenance
Performing regular inspections and maintenance throughout the winter season is crucial for identifying any potential issues early on and taking necessary action to prevent further damage. Check for signs of cracks, shifts, or any other noticeable changes to the pool deck's surface. Promptly address any concerns by consulting a professional pool deck contractor who can provide assistance and recommend the appropriate solutions.
In conclusion, protecting your pool deck during winter is an essential part of home improvement and maintenance. By following the tips outlined above, you can safeguard your pool deck from the detrimental effects of harsh winter weather, ensuring its longevity and minimizing the need for costly repairs. For expert guidance and assistance with your pool deck maintenance needs in Cleveland, trust Kitchen Remodeling Cleveland Ohio—your reliable partner for all your home improvement and maintenance requirements.
For more information or to schedule a consultation, visit our website at http://kitchenremodelingclevelandoh.com.