What's the Best Way to Color Your Concrete Surface?
Sep 25, 2018
Blog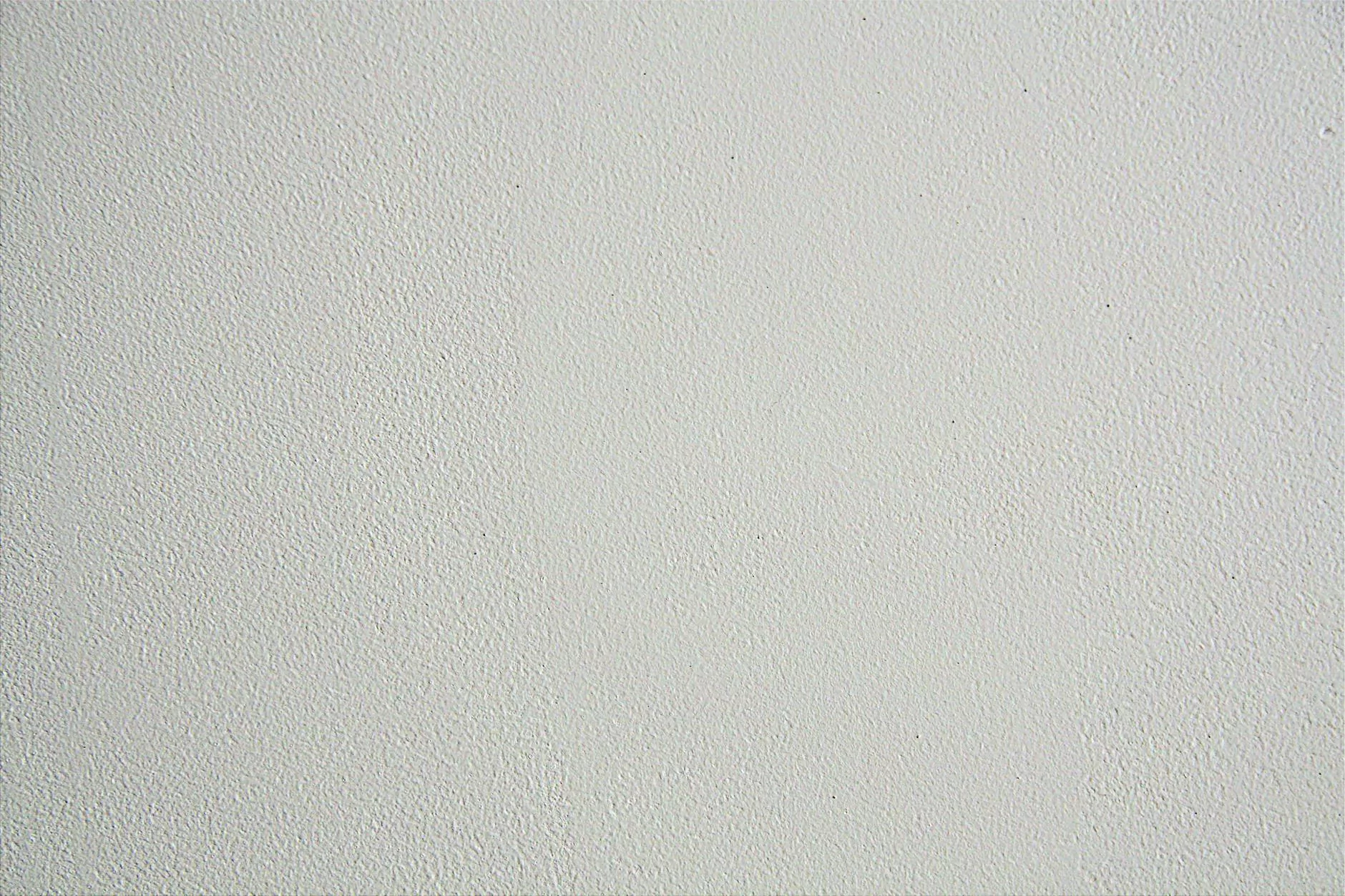 Welcome to Kitchen Remodeling Cleveland Ohio's guide on the best way to color your concrete surface. Are you looking to enhance the appearance of your home's concrete floors, patios, or driveways? Coloring concrete can add a touch of elegance and style to these areas, transforming them into visually appealing features that complement your overall home design. In this comprehensive guide, we will explore various methods and techniques to help you achieve stunning results for your concrete coloring projects.
Why Color Your Concrete?
Coloring your concrete surface offers several advantages. Firstly, it allows you to personalize the look and feel of your outdoor or indoor spaces, creating a unique atmosphere tailored to your preferences. Secondly, colored concrete is a cost-effective alternative to other flooring options, such as stone or wood. Additionally, it provides long-lasting durability, making it an ideal choice for high-traffic areas. Lastly, colored concrete is relatively low-maintenance, requiring minimal upkeep compared to other materials.
The Benefits of Professional Concrete Coloring
While DIY concrete coloring may seem tempting, hiring a professional for your concrete coloring project can yield outstanding results. Professionals have the expertise to select the right coloring method and products based on your specific needs and desired outcome. They also possess the necessary equipment and materials to ensure precise application and a flawless finish. By entrusting your project to professionals like Kitchen Remodeling Cleveland Ohio, you can achieve the best possible results, effortlessly enhancing the beauty and value of your home.
Concrete Staining: A Popular Choice
One of the most popular methods for coloring concrete is staining. Concrete staining involves applying a translucent or opaque color to the surface, penetrating deep into the concrete to create rich, vibrant tones. Stains can be either acid-based or water-based, each offering unique benefits. Acid stains produce natural, mottled effects, while water-based stains provide a wider range of color options. Before starting your concrete staining project, it's essential to properly prepare the surface through cleaning and patching, ensuring optimal adhesion and longevity.
Epoxy Coatings: Achieving Versatility and Protection
If you're looking for a versatile option that offers both color and protection for your concrete surfaces, epoxy coatings are an excellent choice. Epoxy coatings are a combination of resin and hardener, providing a durable, glossy finish that enhances the aesthetic appeal of your concrete. With a wide selection of colors and design options to choose from, epoxy coatings allow you to unleash your creativity and create a customized look that suits your style. Whether for residential or commercial applications, epoxy coatings offer exceptional durability, resistance to chemicals and abrasion, and easy maintenance.
Integral Coloring: Long-Lasting and Customizable
Another method to consider for coloring your concrete surface is integral coloring. Integral coloring involves adding pigments directly to the concrete mix, ensuring consistent, long-lasting color throughout the entire slab. Offering a wide range of color choices, integral coloring allows you to customize your concrete to match your desired hue and design theme. This method is especially useful for projects that require a uniform appearance, such as concrete countertops or floors.
Concrete Dye: Vibrant and Quick-Drying
Concrete dye is an alternative method for coloring your concrete surface. Dyes come in liquid form and offer vibrant, intense colors that can transform your concrete with ease. They penetrate the surface quickly, resulting in rapid drying times, making this method perfect for time-sensitive projects. Concrete dyes also provide excellent colorfastness, ensuring your vibrant hues will maintain their brilliance for years to come. Keep in mind that surface preparation is crucial when using concrete dyes, as it ensures proper adhesion and color absorption.
Choosing the Right Method for Your Project
Each concrete coloring method has its strengths and considerations, depending on the specific project requirements and desired outcome. Choosing the right method is crucial to ensure optimal results. Consulting with professionals like Kitchen Remodeling Cleveland Ohio can provide you with valuable insights and recommendations based on your preferences, budget, and project specifications. Their expertise and experience will help you make informed decisions, so you can achieve the desired look and longevity for your colored concrete surface.
Conclusion
Coloring your concrete surface is a fantastic way to elevate the aesthetic appeal and value of your home. Whether you prefer the natural, mottled effects of acid stains, the versatility of epoxy coatings, the long-lasting consistency of integral coloring, or the vibrant hues of concrete dyes, there are various methods to suit your preferences and project requirements. Trusting professionals like Kitchen Remodeling Cleveland Ohio ensures that your concrete coloring project will yield exceptional results that exceed your expectations. Take the first step towards transforming your concrete surfaces today!