Bathrooms | Remodeling - Kessler Construction
Sep 13, 2020
Remodeling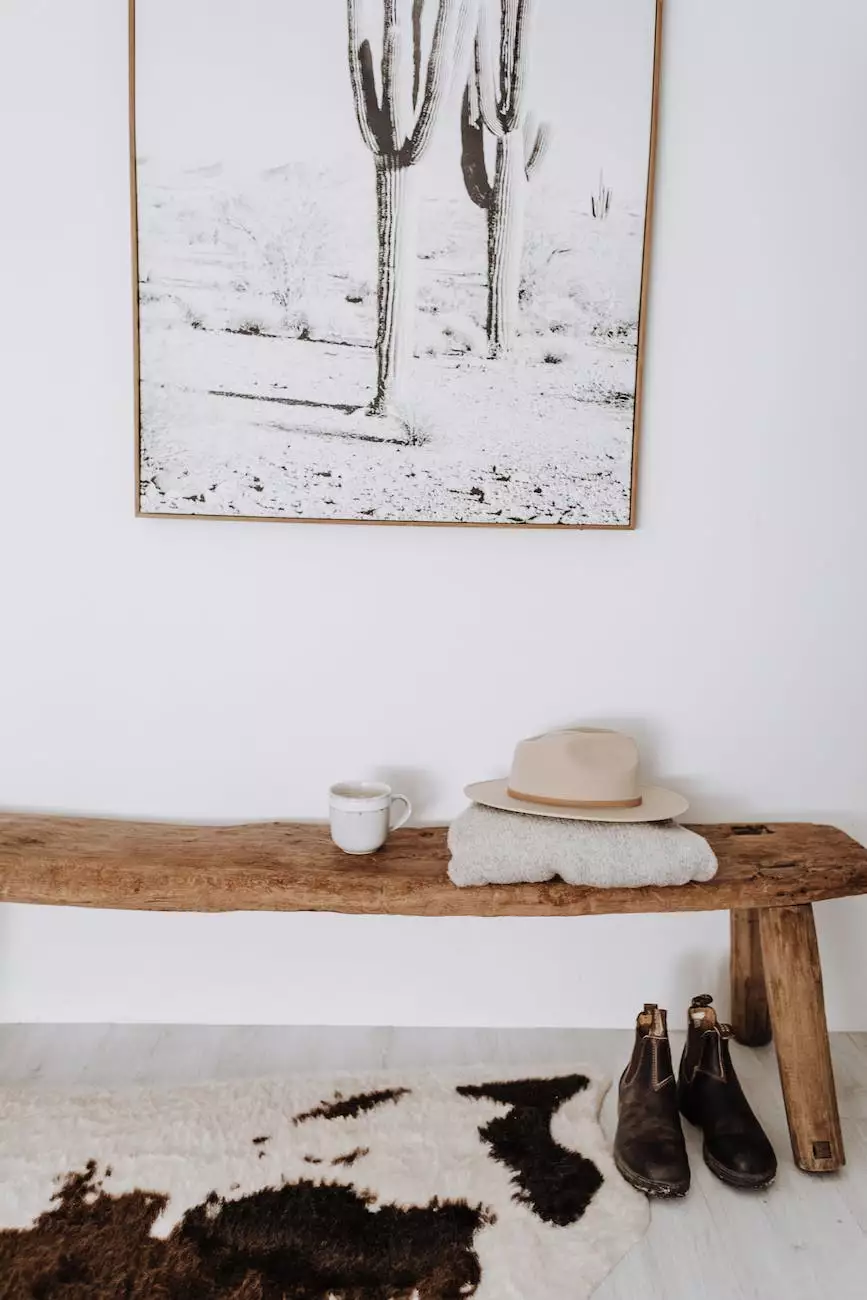 About Kessler Construction
Kessler Construction is the premier provider of bathroom remodeling services in Cleveland, Ohio. With years of experience and a commitment to excellence, we have earned a reputation for delivering top-quality craftsmanship and customer satisfaction.
Why Choose Us for Your Bathroom Remodeling in Cleveland, Ohio
Expertise: Our team of highly skilled professionals has the expertise and knowledge to handle all types of bathroom remodeling projects. Whether you need a complete bathroom makeover or a simple upgrade, we can bring your vision to life.
Quality Materials: We believe in using only the best materials for our projects. From durable flooring to luxurious fixtures, we source high-quality materials that enhance the beauty and longevity of your bathroom.
Customization: We understand that every homeowner has unique preferences and requirements. That's why we offer personalized solutions tailored to your specific needs. Our team will work closely with you to design a bathroom that reflects your style and meets your functionality needs.
Attention to Detail: We pay meticulous attention to every detail, ensuring that your bathroom remodel is flawless. From precise measurements to seamless installations, we take pride in our workmanship and strive for perfection.
Affordability: At Kessler Construction, we believe that high-quality bathroom remodeling shouldn't break the bank. We offer competitive pricing and flexible financing options to make your dream bathroom a reality within your budget.
Our Bathroom Remodeling Process
When you choose Kessler Construction for your bathroom remodeling project in Cleveland, Ohio, you can expect a streamlined and hassle-free process:
1. Initial Consultation
We begin by scheduling an initial consultation to understand your requirements, preferences, and budget. Our experts will listen to your ideas and offer valuable insights to bring your vision to life.
2. Design and Planning
Once we have a clear understanding of your goals, our skilled designers will create a customized design that maximizes your bathroom's potential. We consider every aspect, from layout and functionality to aesthetics and storage solutions.
3. Material Selection
We guide you through the process of selecting the right materials for your bathroom remodel. Our extensive network of suppliers ensures access to a wide range of quality options that suit your style and budget.
4. Construction and Installation
Our team of experienced craftsmen will bring the design to life with precision and craftsmanship. From demolition to installation, we handle every aspect of the remodeling process to ensure a seamless transformation.
5. Final Touches and Completion
We pay attention to the finest details to ensure that every element of your remodeled bathroom is impeccable. Once the project is complete, we conduct a thorough inspection to ensure your satisfaction.
Transform Your Bathroom Today - Contact Kessler Construction
Don't settle for an outdated or inefficient bathroom. Transform your space into a luxurious and functional oasis with the help of Kessler Construction. Contact us now to schedule a consultation and let our experts bring your bathroom remodeling dreams to life.
Keywords: Bathroom Remodeling Cleveland Ohio, Bathroom Remodeling Services, Expert Bathroom Remodelers, Quality Bathroom Materials, Custom Bathroom Design, Affordable Bathroom Remodeling