9 Simple DIY Tips For Cleaning Carpet On A Budget
Oct 16, 2017
Carpet Cleaning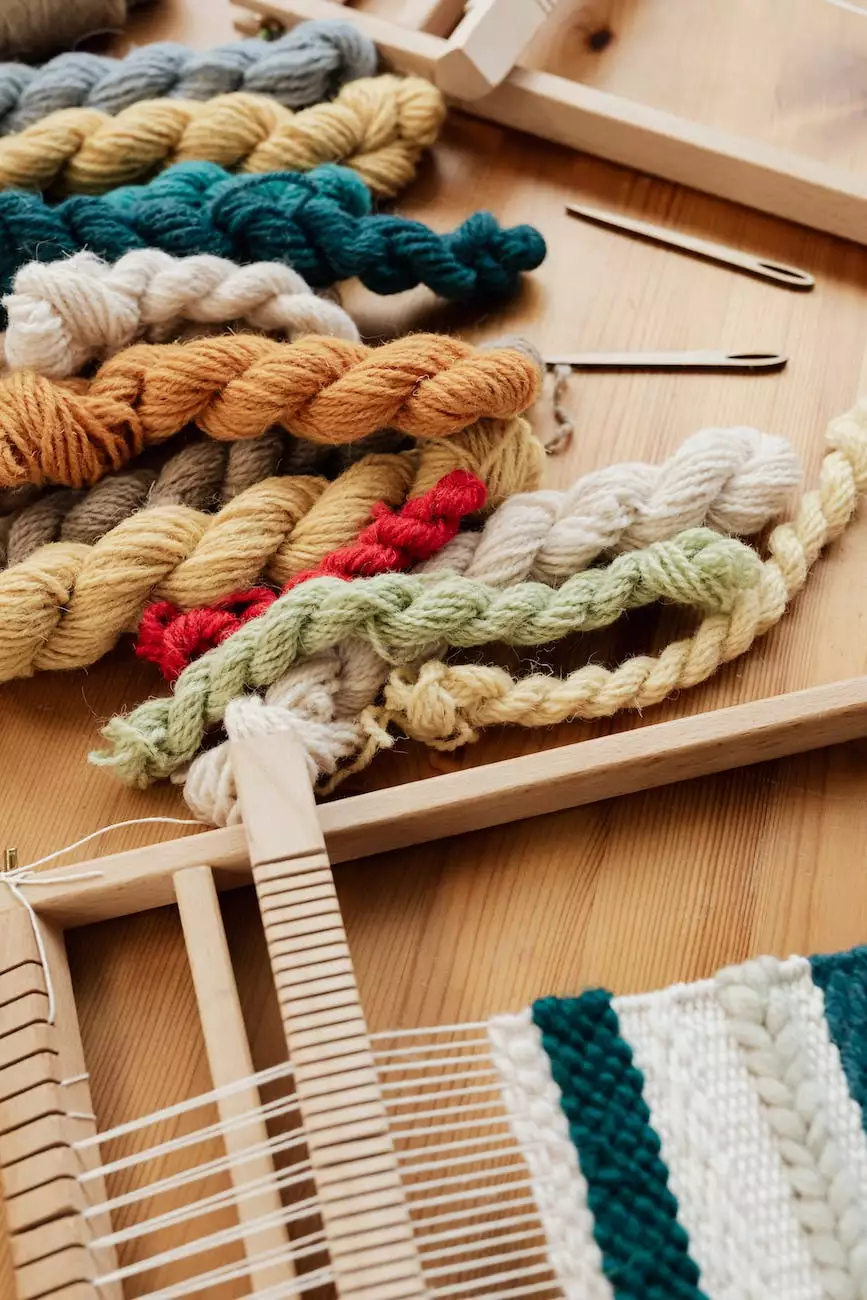 Welcome to Kitchen Remodeling Cleveland Ohio, your go-to source for all things home improvement and maintenance in the vibrant city of Cleveland, Ohio. Today, we are thrilled to share with you 9 simple and effective DIY tips for cleaning your carpet on a budget. Whether you are a homeowner looking to freshen up your living space or a renter trying to get your security deposit back, these budget-friendly carpet cleaning methods will leave your carpets looking and smelling fantastic.
1. Vacuum Regularly
Regular vacuuming is the foundation of a clean carpet. Make it a habit to vacuum your carpets at least once a week to remove dirt, dust, and allergens that accumulate over time. Invest in a high-quality vacuum cleaner with powerful suction and rotating brushes to effectively lift debris from your carpets.
2. Remove Stains Immediately
Accidents happen, and when spills or stains occur, it's important to act quickly. Blot the stain with a clean cloth or paper towel to absorb as much liquid as possible. Avoid rubbing or scrubbing, as this can push the stain further into the fibers. Then, use a stain remover specifically designed for carpets and follow the instructions carefully.
3. Try a Homemade Carpet Cleaner
Save money on expensive store-bought carpet cleaners by making your own at home. Mix equal parts of white vinegar and water, and add a few drops of dish soap. This powerful DIY solution can help eliminate odors and tackle tough stains. Test the mixture on a small, inconspicuous area of your carpet first to ensure it doesn't cause any discoloration.
4. Steam Clean with a Rental Machine
If your carpets are in need of a deeper clean, consider renting a steam cleaner. These machines use hot water and detergent to penetrate the carpet fibers and remove dirt. Follow the manufacturer's instructions for proper use and make sure to allow enough drying time before placing furniture back on the carpet.
5. Freshen Up with Baking Soda
Baking soda is a powerful and affordable carpet deodorizer. Sprinkle a generous amount of baking soda on your carpets, let it sit for a few hours, and then vacuum thoroughly. Not only will this help neutralize unwanted odors, but it will also leave your carpets feeling softer and fresher.
6. Use a Carpet Rake
A carpet rake is a handy tool that can revive flattened carpet fibers and remove embedded dirt. Simply rake the carpet in different directions to lift the fibers and restore their natural appearance. This cost-effective solution can give your carpets a professional look without breaking the bank.
7. Employ the Power of Club Soda
Club soda is a secret weapon when it comes to combating stubborn stains. Pour a small amount of club soda directly onto the stain and blot with a clean cloth. The carbonation in the club soda helps to lift the stain from the carpet fibers, making it easier to remove. Repeat the process as necessary until the stain disappears.
8. Invest in Area Rugs
Protect high-traffic areas of your carpet by strategically placing area rugs. Not only do they add a pop of style to your space, but they also act as barriers, preventing dirt and stains from reaching your carpet. Plus, area rugs are easier and more affordable to clean or replace compared to wall-to-wall carpeting.
9. Hire Professional Carpet Cleaners
While DIY carpet cleaning methods can be effective, there are times when it's best to call in the professionals. Hiring a reputable carpet cleaning service can save you time and ensure a thorough clean. Research local companies, read reviews, and compare prices to find the best option for your budget and needs.
At Kitchen Remodeling Cleveland Ohio, we understand the importance of maintaining a clean and inviting home. Our 9 simple DIY tips for cleaning carpet on a budget will help you achieve stunning results without breaking the bank. Enjoy fresh, beautiful carpets that enhance the overall appeal of your living space. For more home improvement and maintenance advice, browse our website or contact us today!